Our quadruple META-winning production, and the first ever professional English production of Michel Tremblay's seminal success in the playwright's home town. Hosanna, a.k.a. Claude Lemieux, returns home in tears after being cruelly betrayed by her lover and friends at a Halloween party. Over the course of one tumultuous evening that volleys dizzily between catty quips and gut-wrenching honesty, the Cleopatra impersonator comes face to face with her deepest fears and insecurities. In a world that forced her to wear a mask to fit in, will the need for love, to be seen for who she truly is, outweigh the dread of shedding her illusions?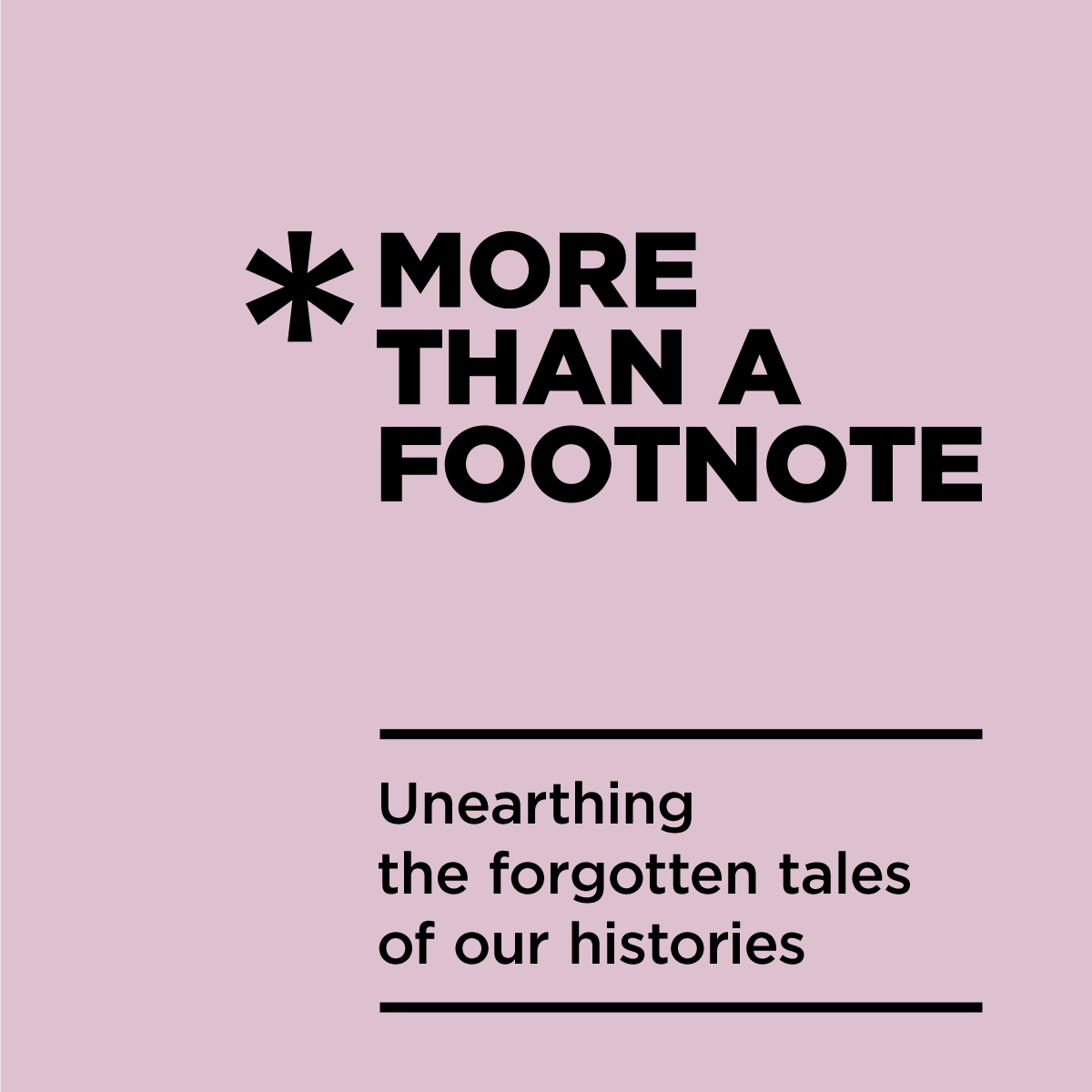 MORE THAN A FOOTNOTE
Julie Tamiko Manning's Mizushōbai (The Water Trade) has been selected as the recipient of the first edition of our More than a footnote's development program! Stay tuned for more news.
Mizushōbai (The Water Trade) tells the tale Kiyoko Tanaka-Goto, a pioneering stereotype-defying brothel madam who lost everything when the Canadian government set up internment camps for Japanese people living on the West coast. "A young, Japanese woman in the early 20th century had the directness, savvy and confidence to take her place in the new world, a world she created, a world far from home and family, where she was in control. Kiyoko has become a port-mortem mentor for me."
It is no mistake that Marie-Josèphe Angélique is barely even a footnote in most Canadian history books.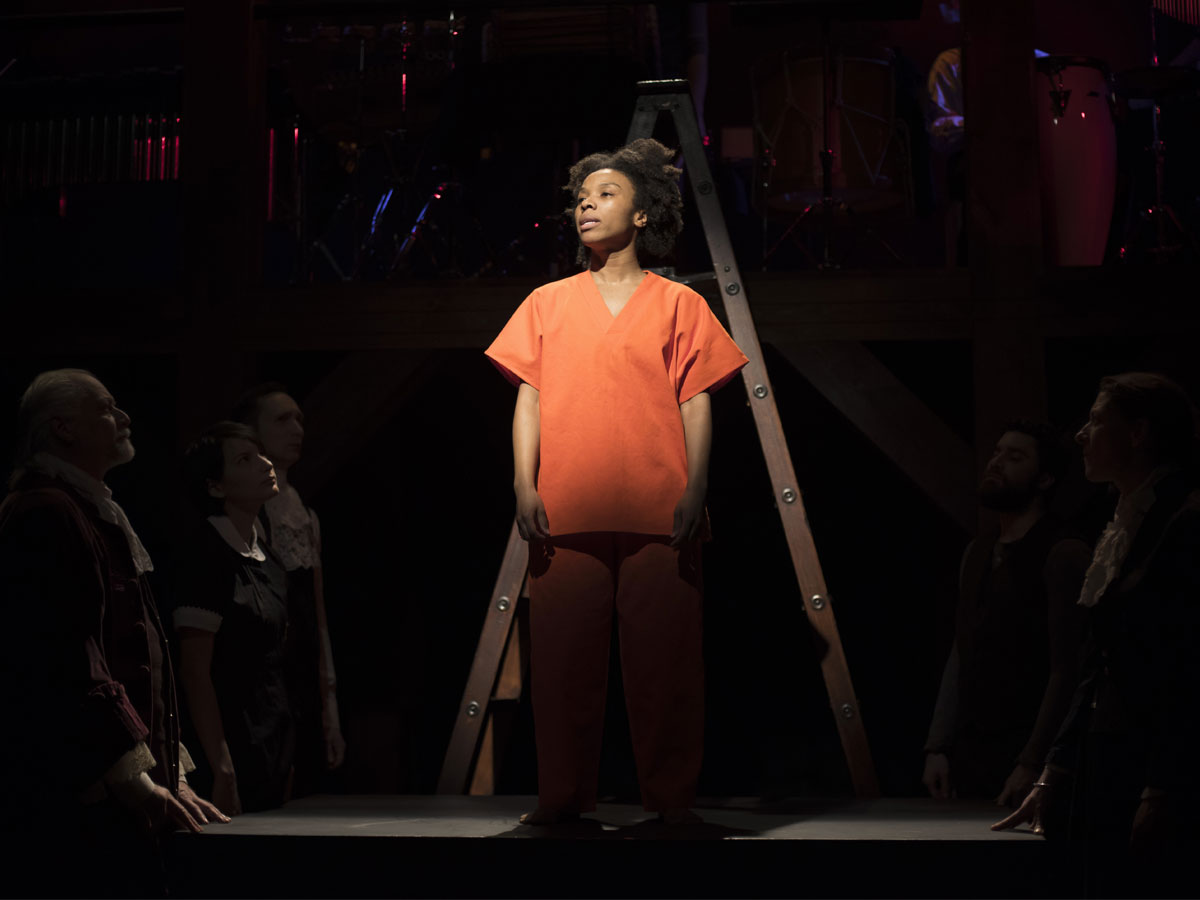 Want to help Tableau D'Hôte Theatre out?
Would you be willing to make a monthly donation to help Tableau D'Hôte continue to be Montréal's home for Canadian theatre? We're pleased to announce the launch of our 10x100 drive. We're looking for 100 art lovers who are willing and able to make $10 monthly donations for the next year.