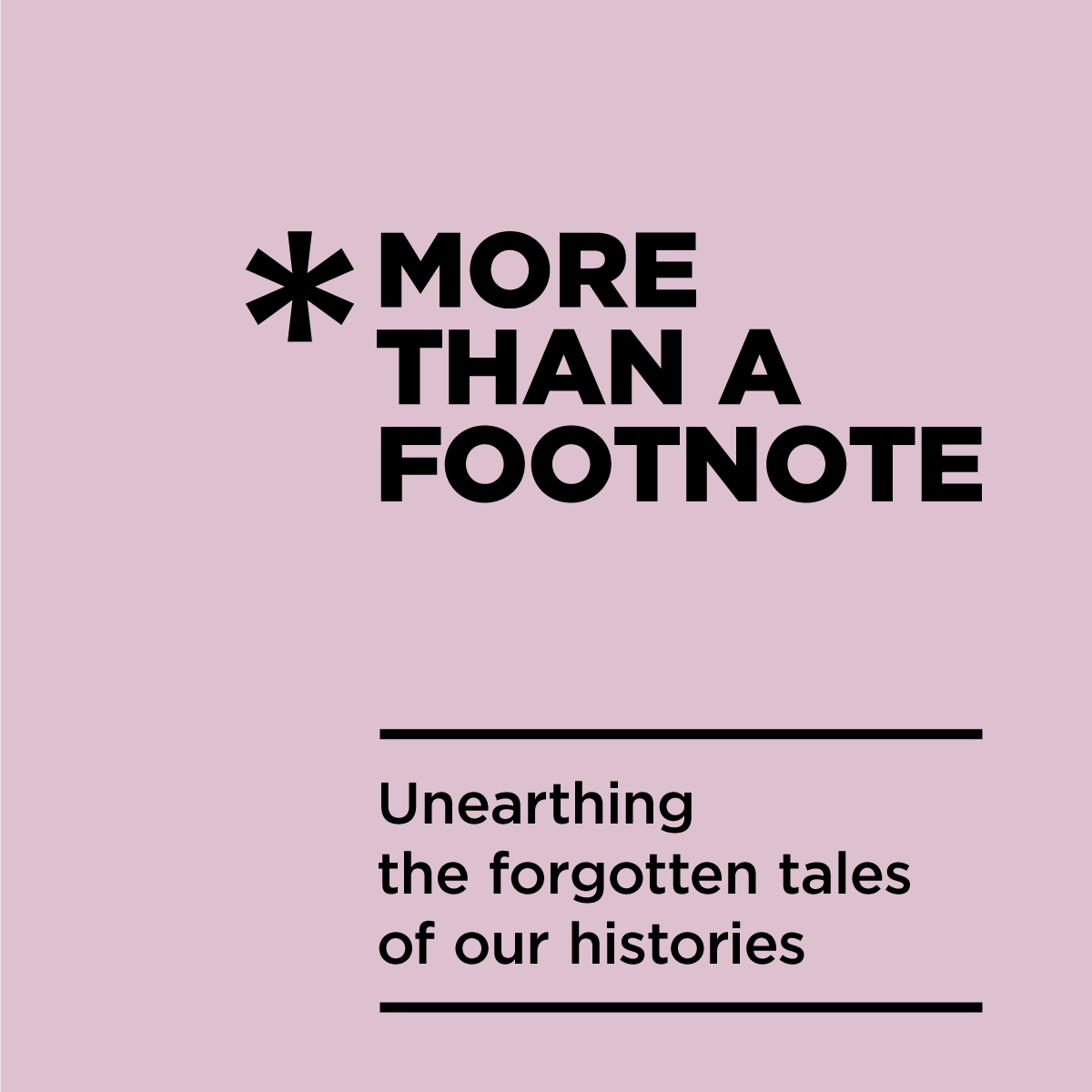 MORE THAN A FOOTNOTE
Julie Tamiko Manning's Mizushōbai (The Water Trade) has been selected as the recipient of the first edition of our More than a footnote's development program! Stay tuned for more news.
Mizushōbai (The Water Trade) tells the tale Kiyoko Tanaka-Goto, a pioneering stereotype-defying brothel madam who lost everything when the Canadian government set up internment camps for Japanese people living on the West coast. "A young, Japanese woman in the early 20th century had the directness, savvy and confidence to take her place in the new world, a world she created, a world far from home and family, where she was in control. Kiyoko has become a port-mortem mentor for me."
Want to help Tableau D'Hôte Theatre out?
Would you be willing to make a monthly donation to help Tableau D'Hôte continue to be Montréal's home for Canadian theatre? We're pleased to announce the launch of our 10x100 drive. We're looking for 100 art lovers who are willing and able to make $10 monthly donations for the next year.