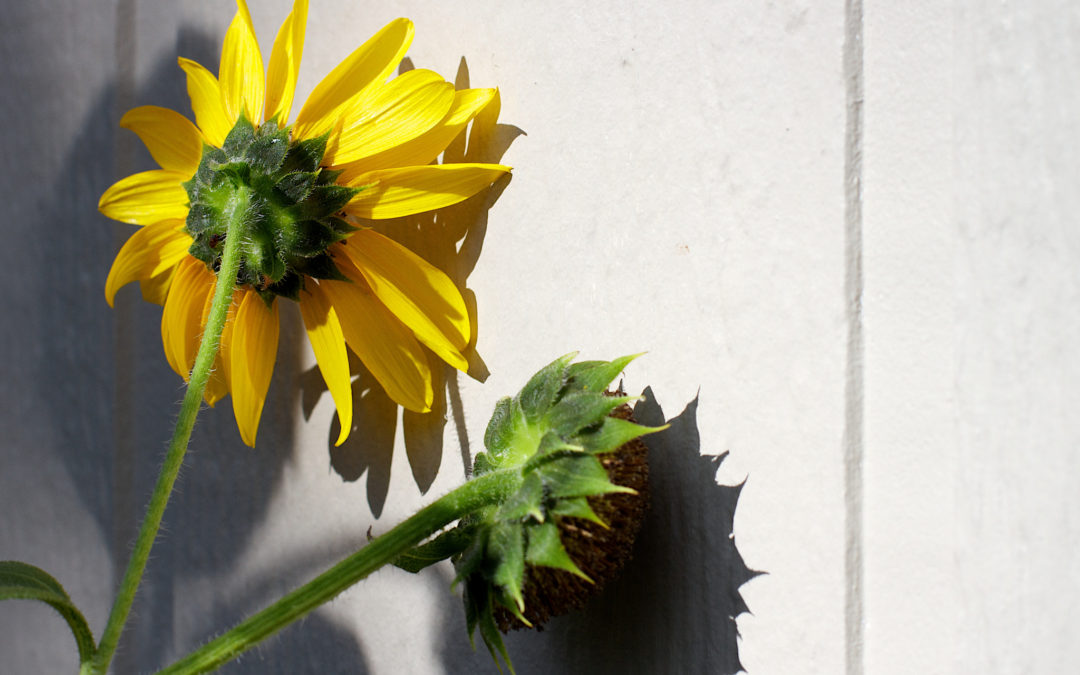 (English) I started to notice that what the patriarchy has done in our community is instilled a lot of shame.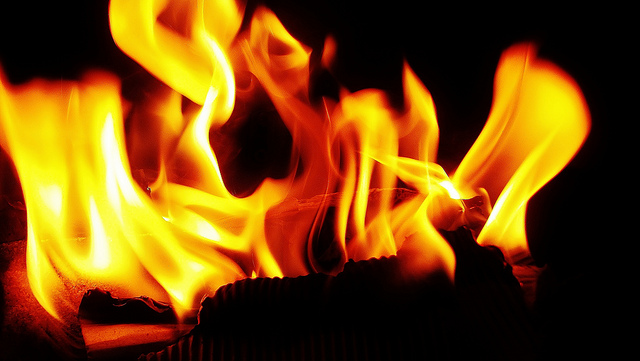 A co-production between Montréal's Black Theatre Workshop and Tableau D'Hôte Theatre, Angélique is a blend between documentary theatre (based on the trial transcripts), heightened drama, spoken word and verse, and the use of current references where "then is now and now is then".

Mike Payette à la direction artistique de Geordie Productions. Que réserve l'avenir pour le Théâtre Tableau D'Hôte?