Blackout:
the Concordia Computer Riots
In 1969, students occupied the computer centre on the 9th floor of the Hall Building of what is now Concordia University to protest the university's mismanagement of a racism complaint lodged by West-Indian students against their biology professor. Riot police were called in when an agreement to end the occupation fell through, resulting in widespread damage, a mysterious fire, and over a hundred arrests. Created and devised by some of Montréal's most prolific artists, Blackout re-examines the events the led to the occupation and protests, asking how race relations have changed in Québec over the last 50 years.
Blackout: the Concordia Computer Riots was developed in collaboration with Playwrights' Workshop Montréal.
General admission :$27 + taxes
Student/Senior/Reduced: $22 + taxes (Use code rabais at checkout)
Concordia University (Pavillion Henry F.Hall Bldg) 1455 Boulevard de Maisonneuve West, Montréal
[tc_ticket id="1894″ title="Select" type="buynow"]
[tc_ticket id="1897″ title="Select" type="buynow"]
No purchase for the final two performances of Blackout will be possible online or by telephone. We suggest you arrive at the theatre an hour before showtime to be put on a wait-list to purchase in person. We have been able to accommodate people on the wait-list for the last few shows. 
Aucun achat pour les deux dernières représentations de Blackout ne sera possible en ligne ou par téléphone. Nous vous conseillons d'arriver une heure avant la représentation afin d'être ajouté à une liste d'attente pour acheter un billet en personne. Nous avons été en mesure d'accommoder les personnes sur la liste d'attente cette semaine.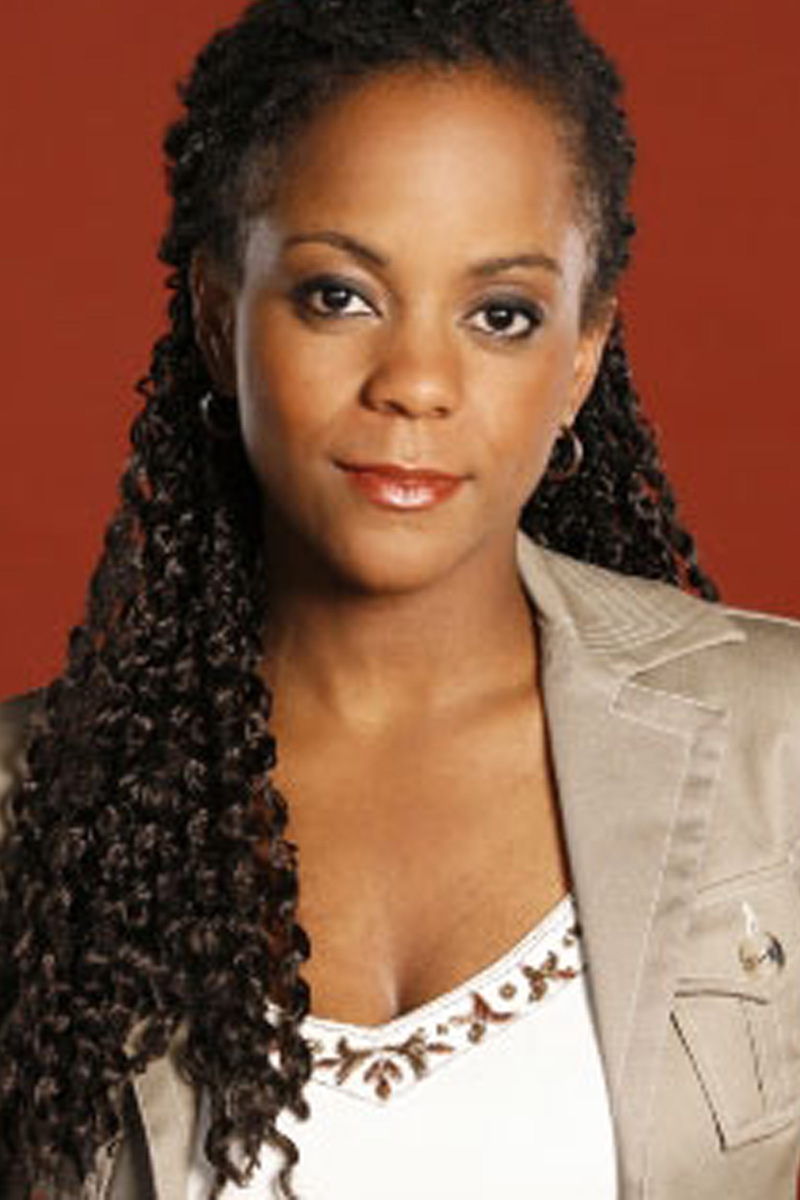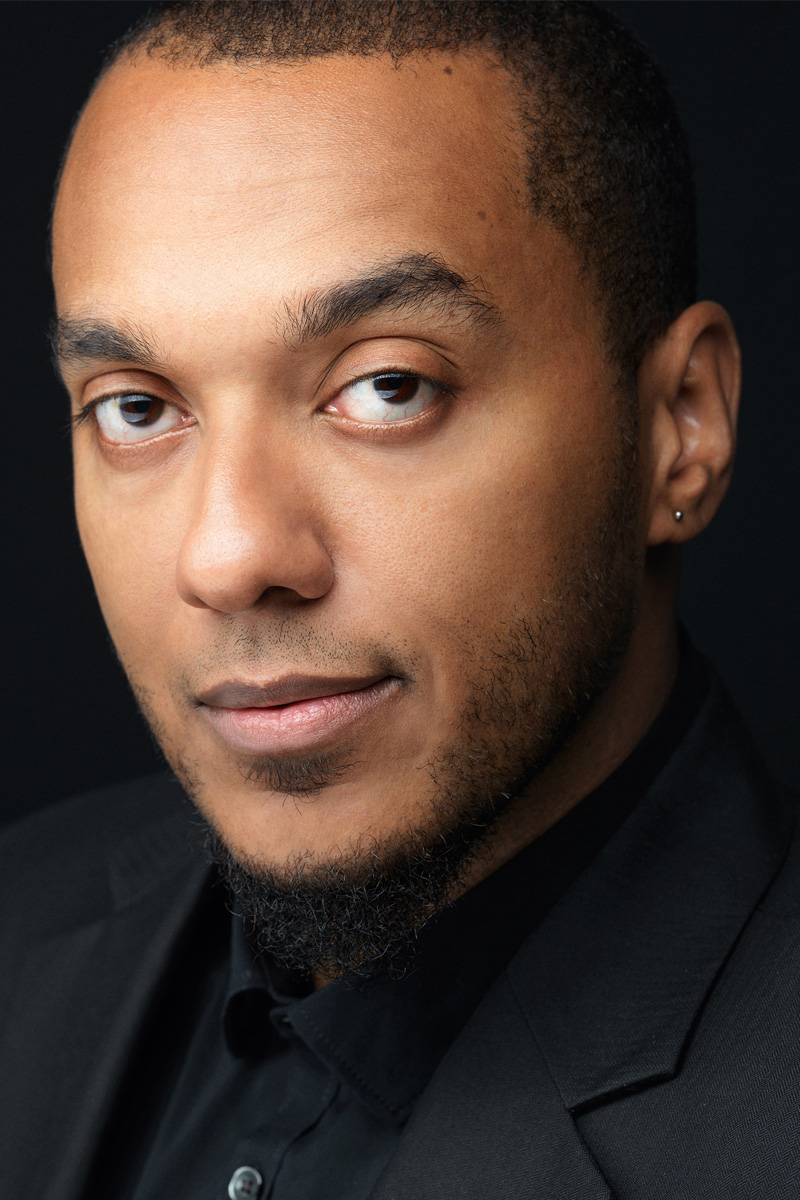 Kym Dominique-Ferguson
Writing Unit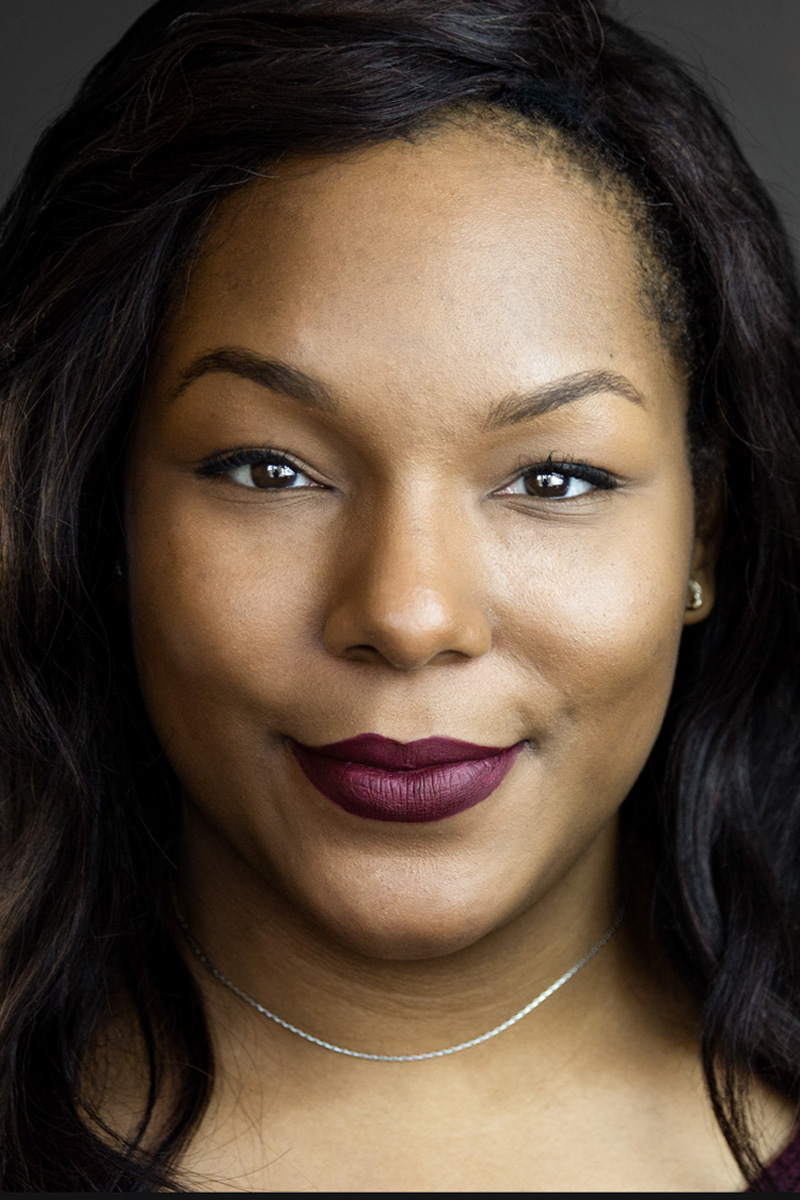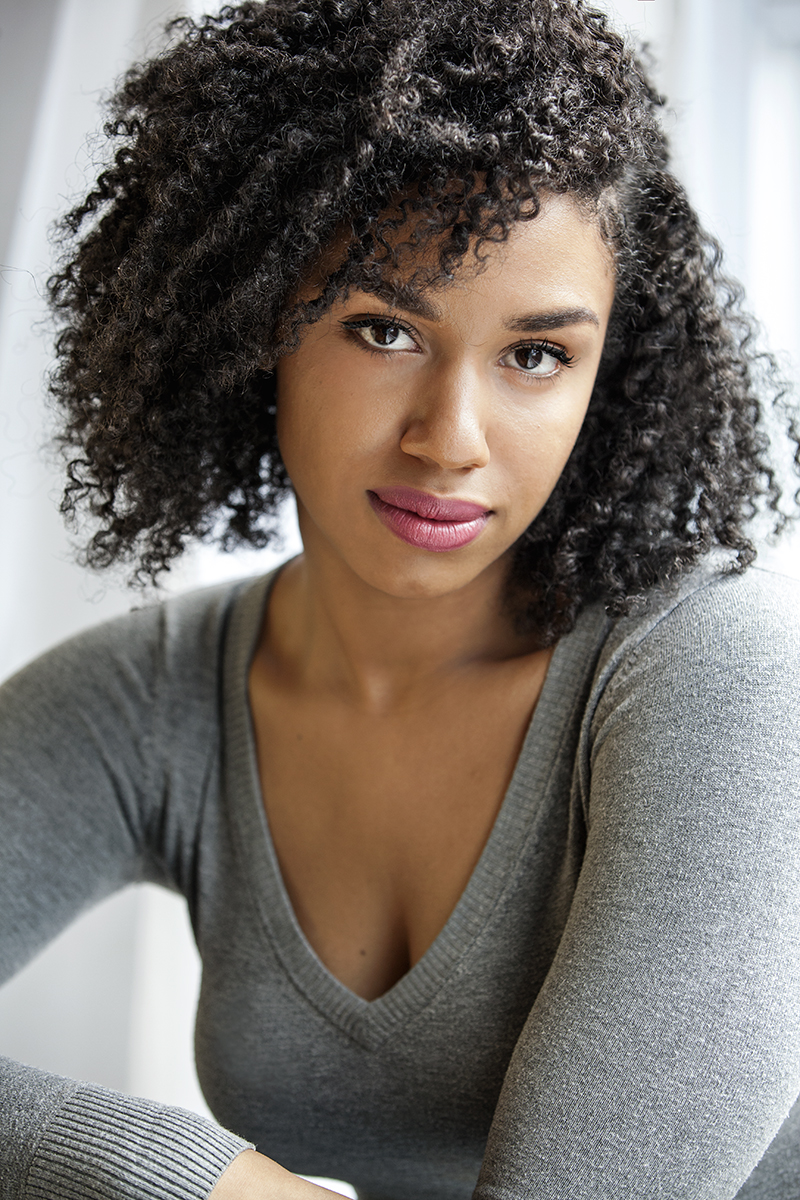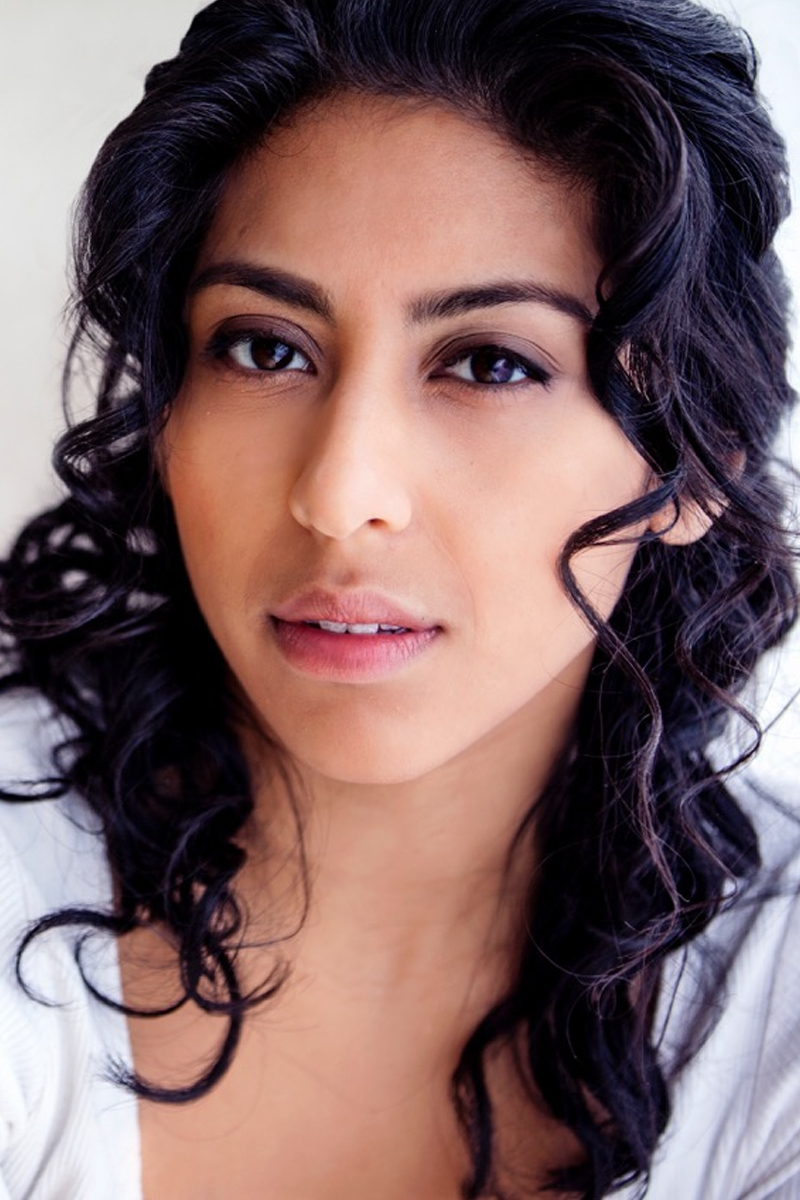 Michelle Rambharose
Writing Contributor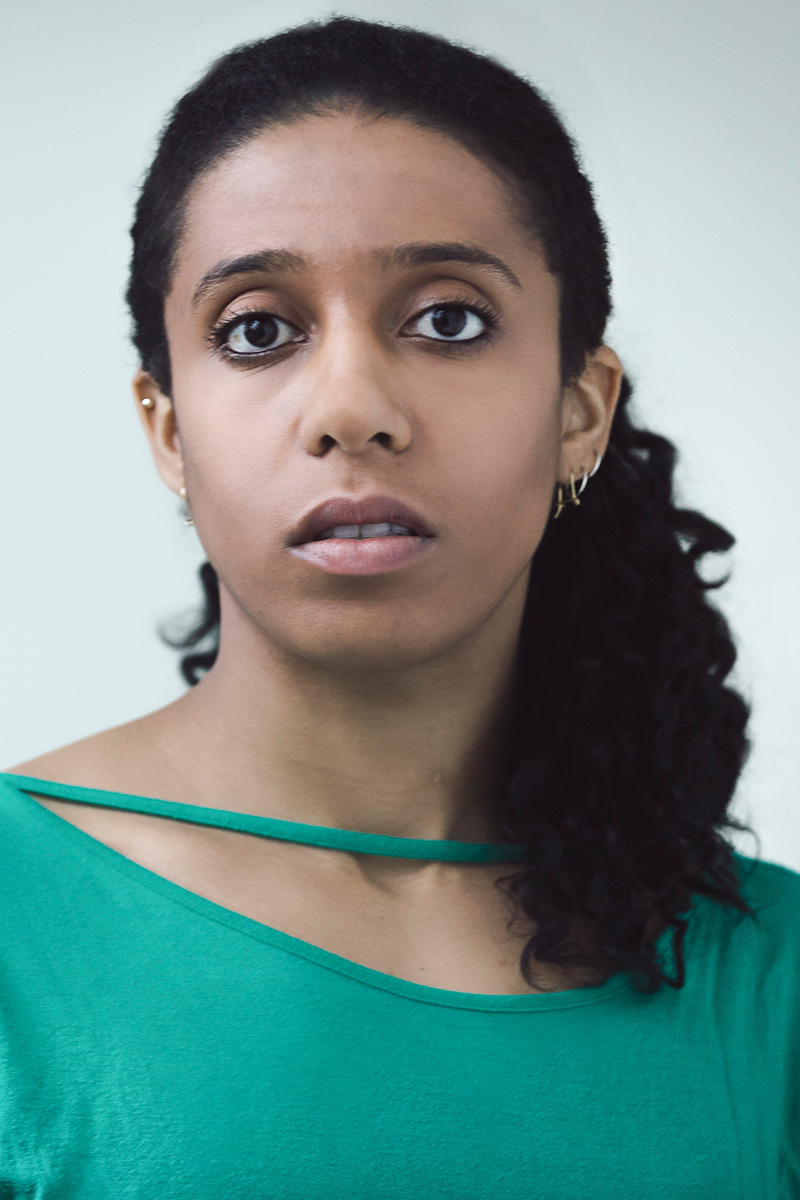 Sophie-Thérèse Stone-Richards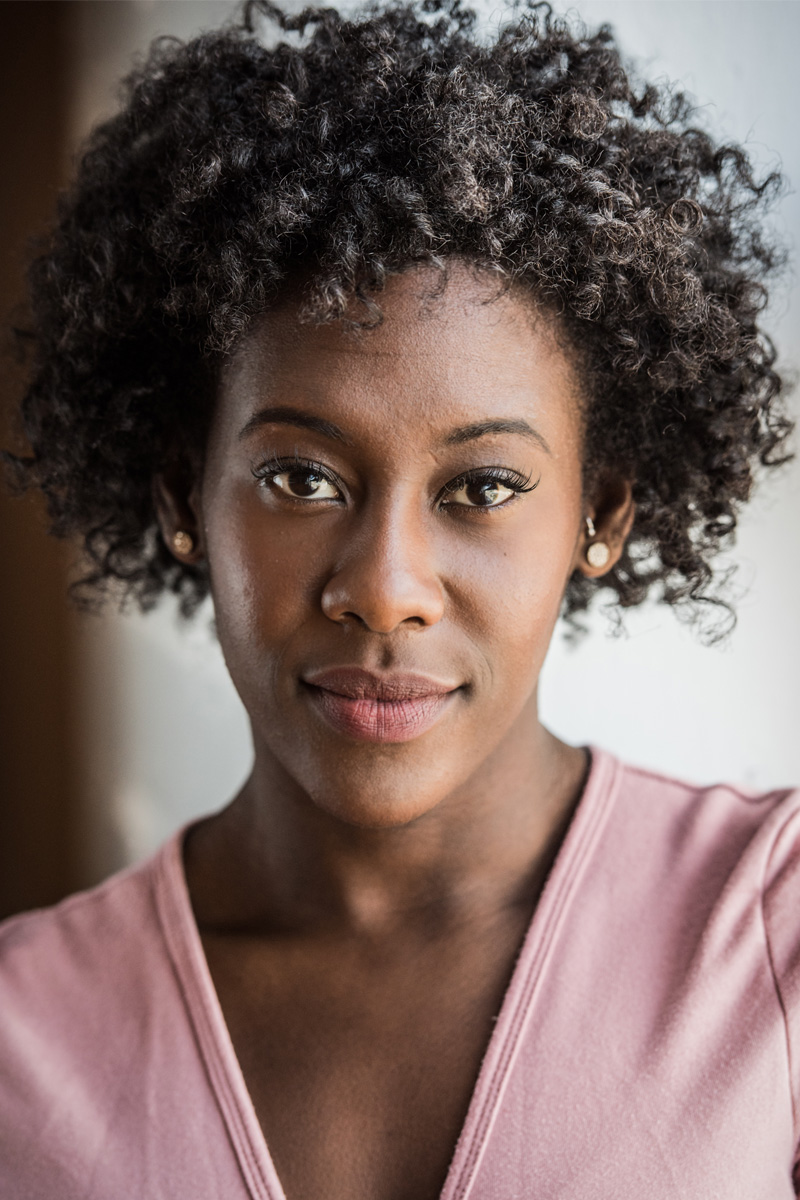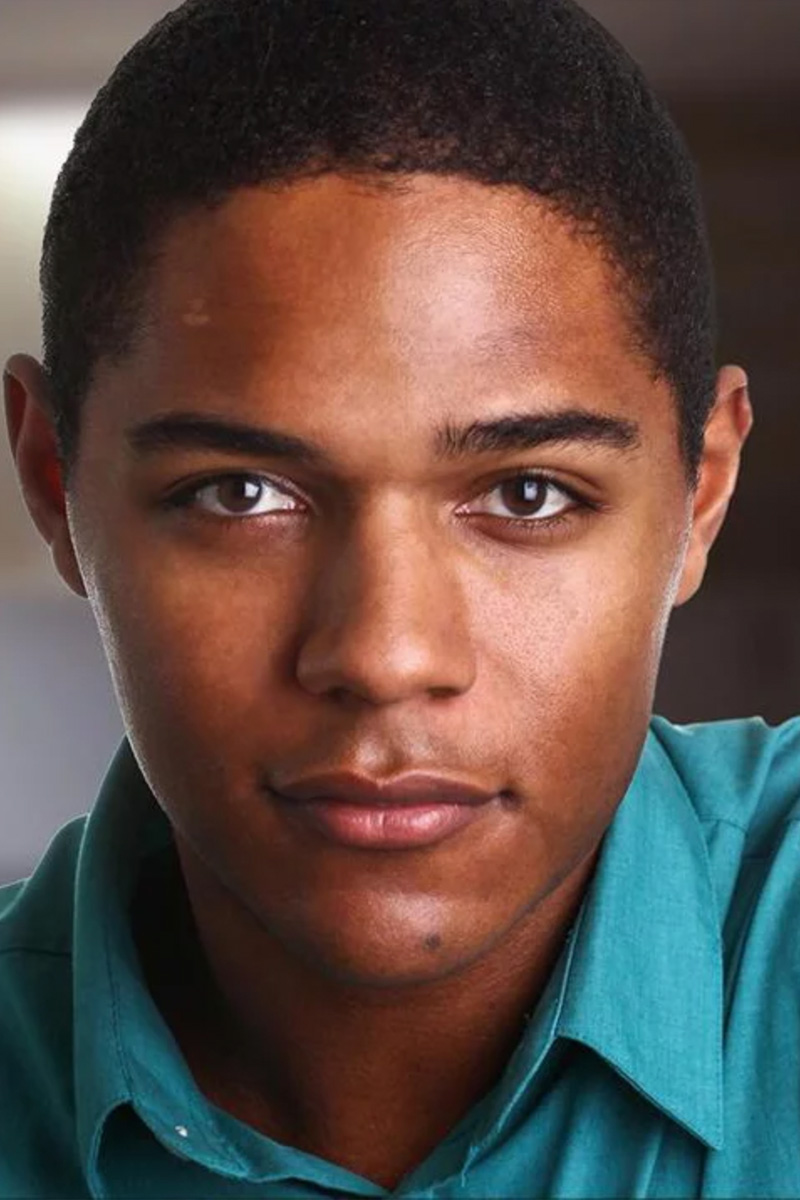 Dakota Jamal Wellman
Writing Contributor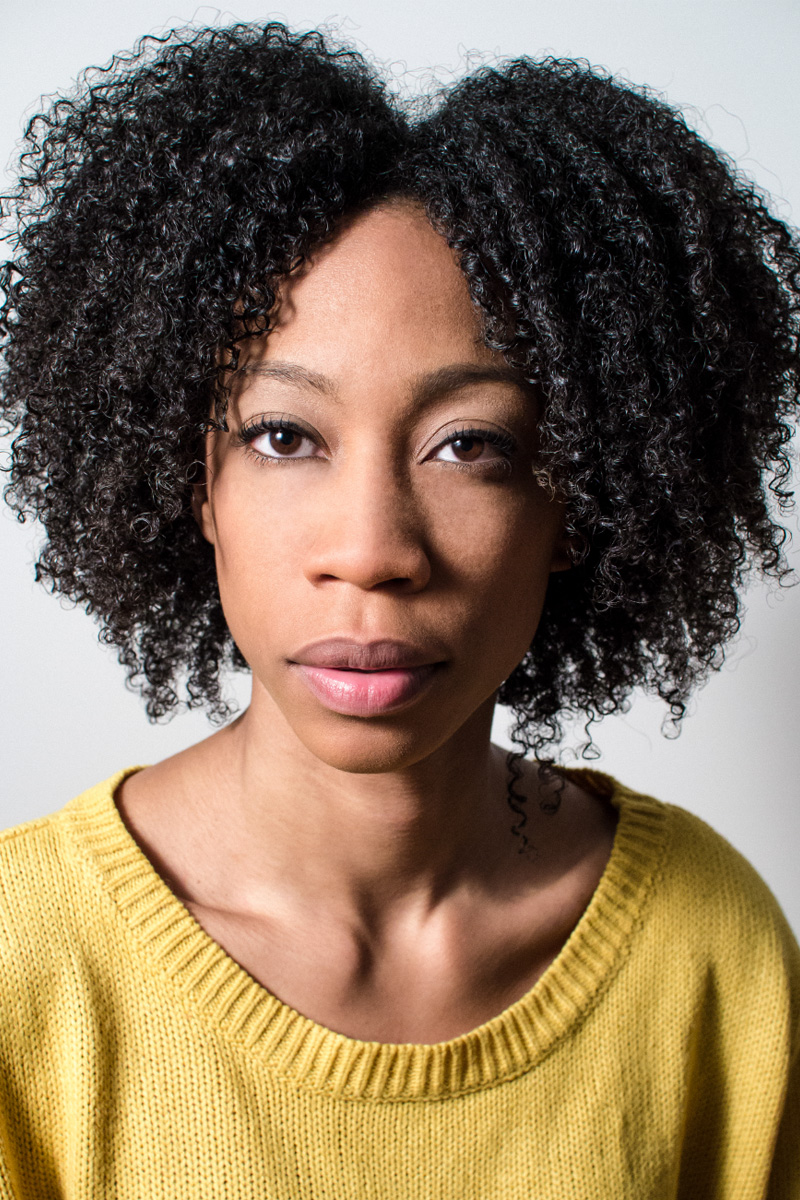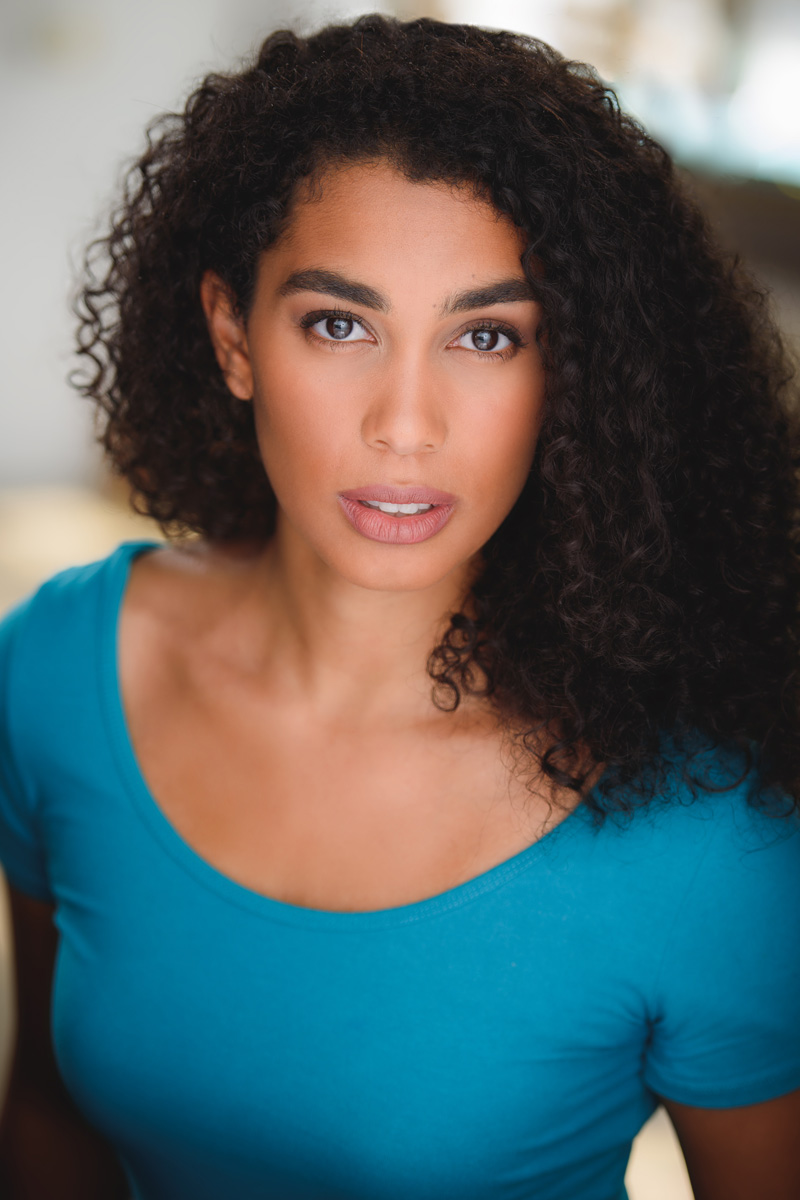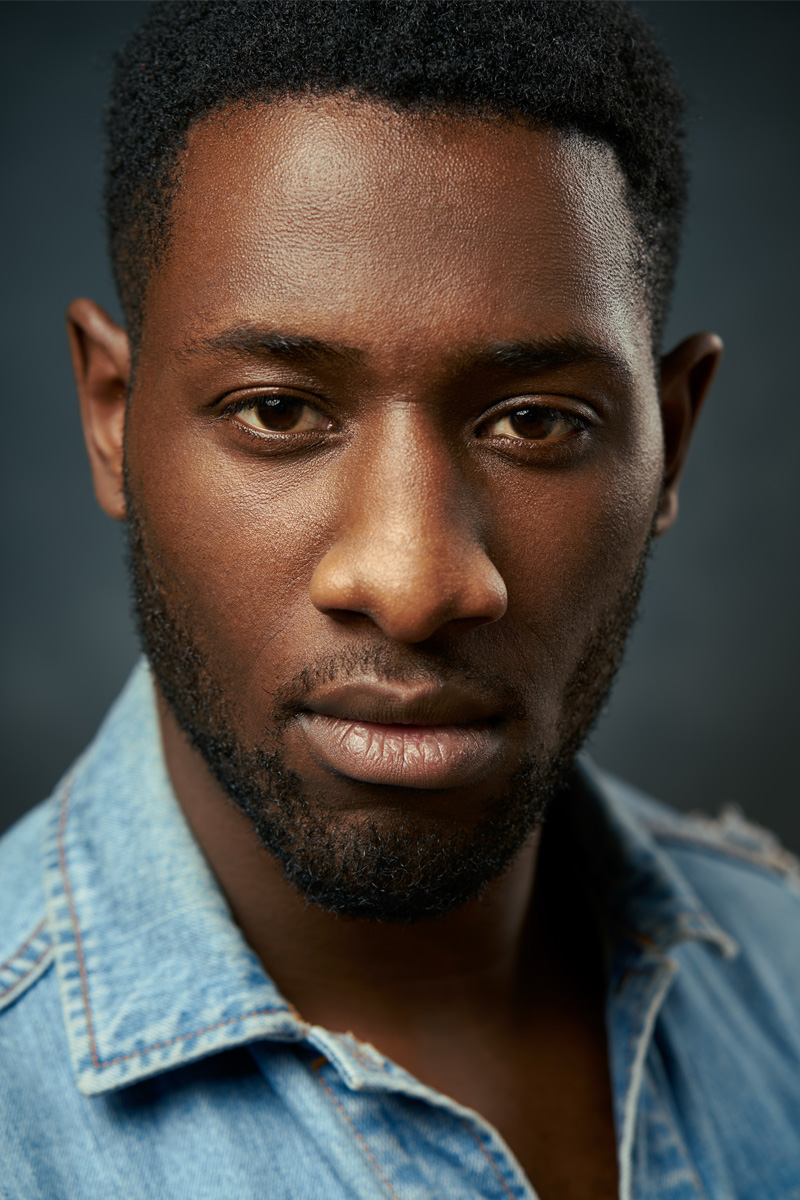 Mathieu Murphy-Perron
Director, Writing Unit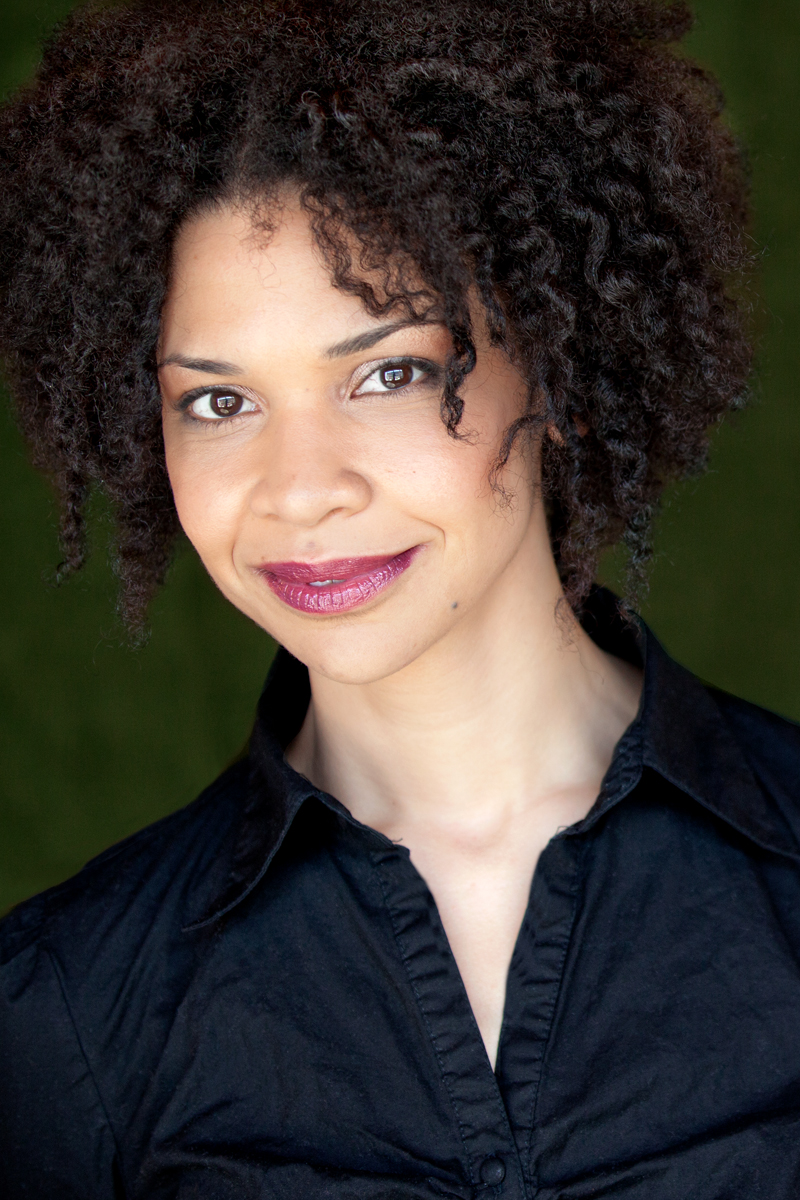 Tamara Brown
Assistant Director, Writing Unit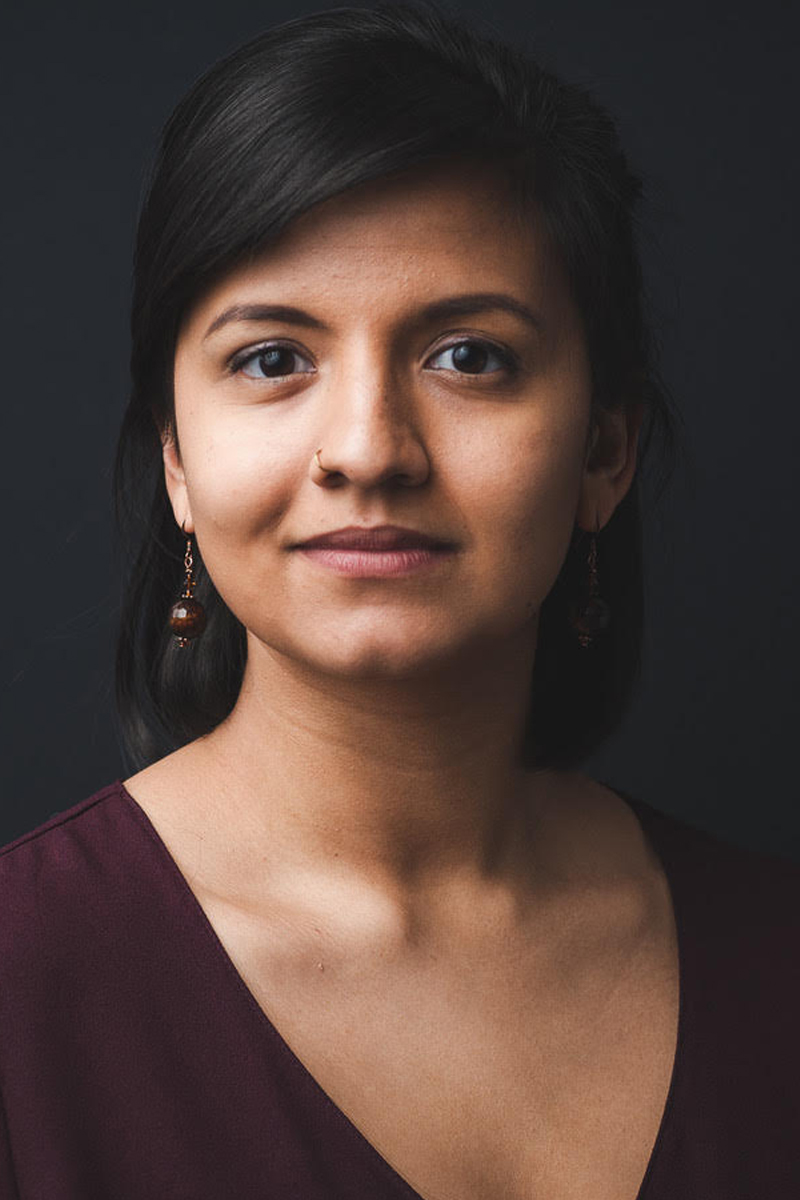 Shanti Gonzales
Assistant Director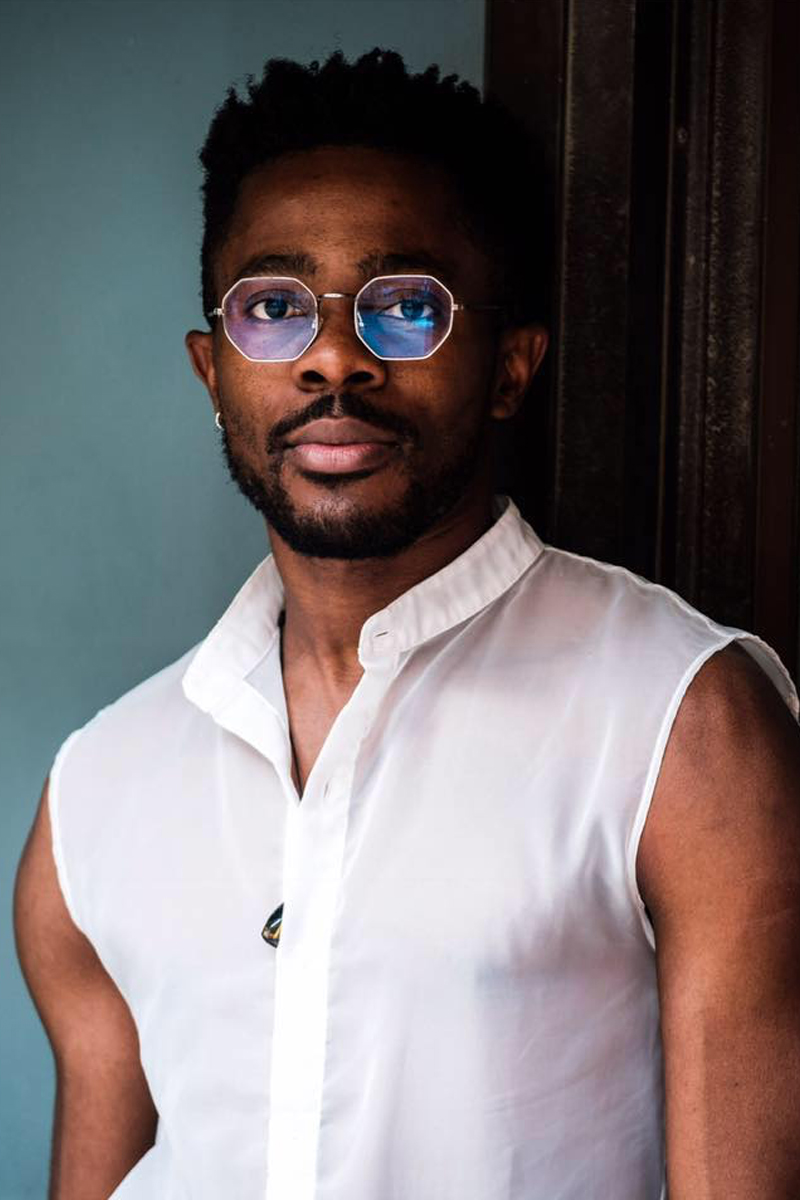 Rodney Diverlus
Choreographer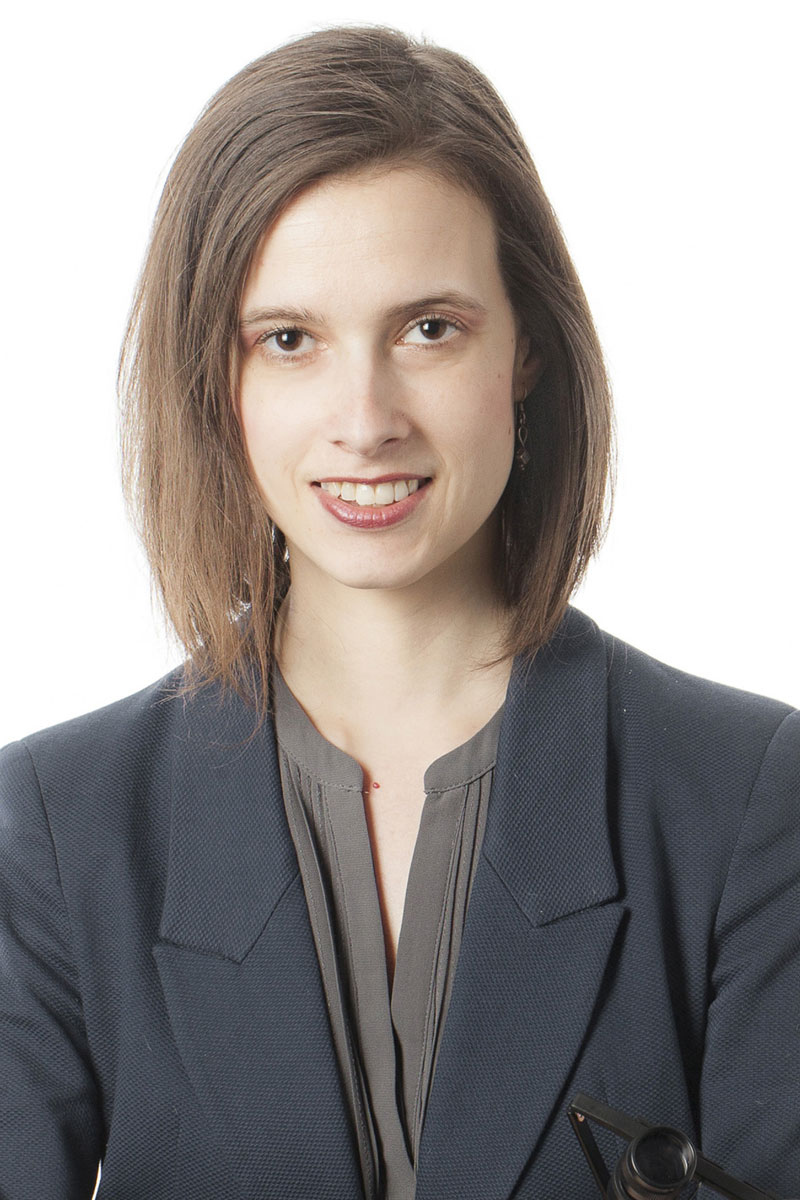 Audrey-Anne Bouchard
Lighting Designer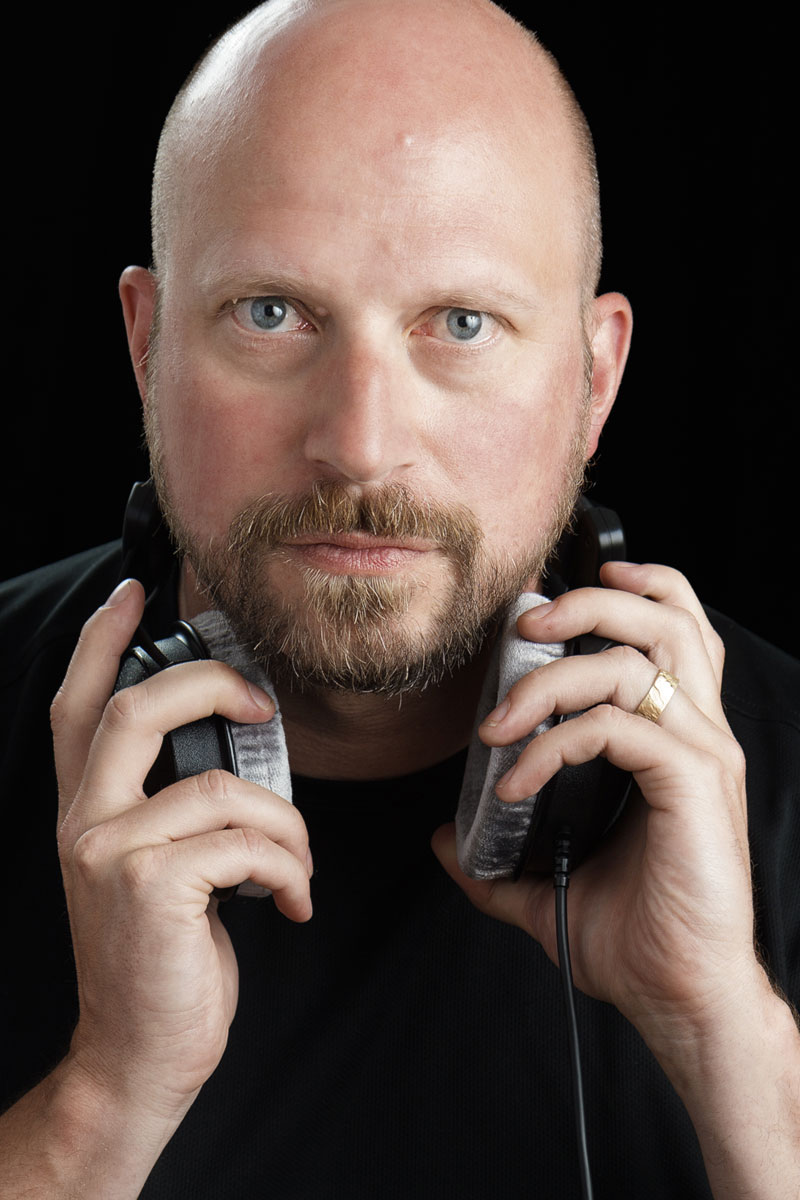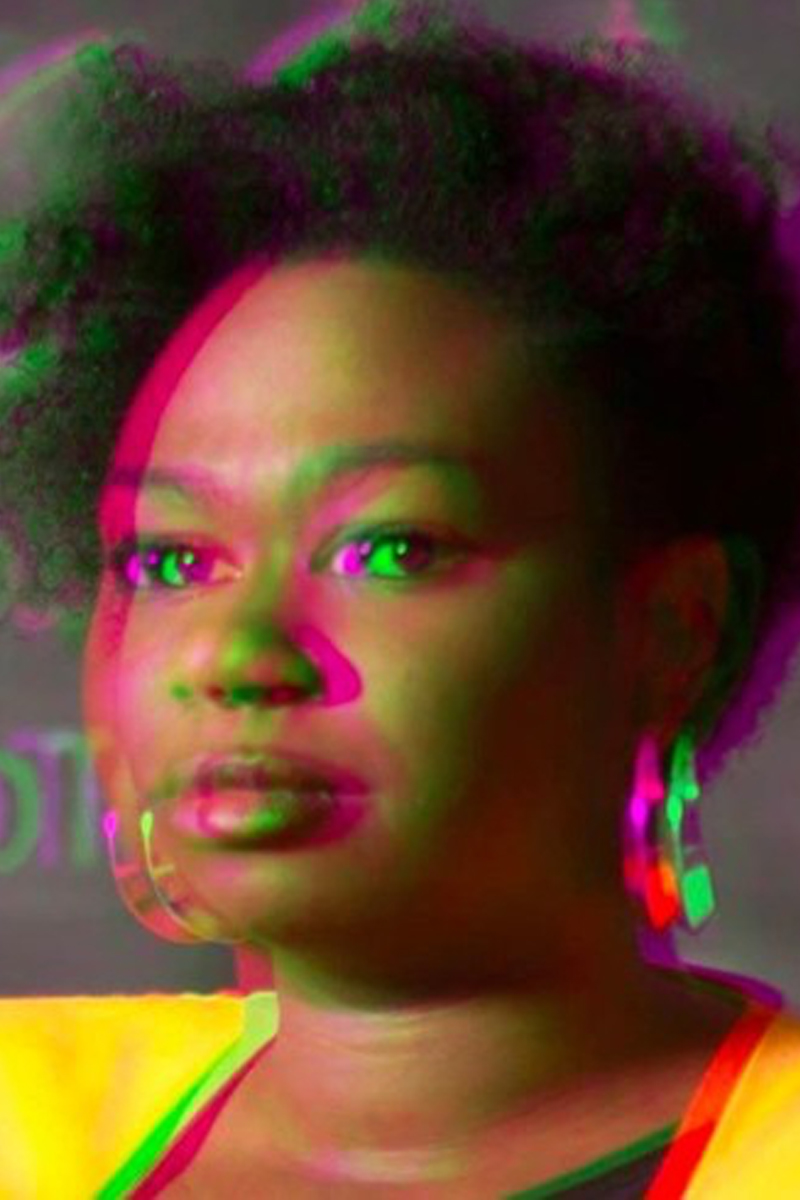 Elena Stoodley
Sound Designer
Sophie El-Assaad
Set Designer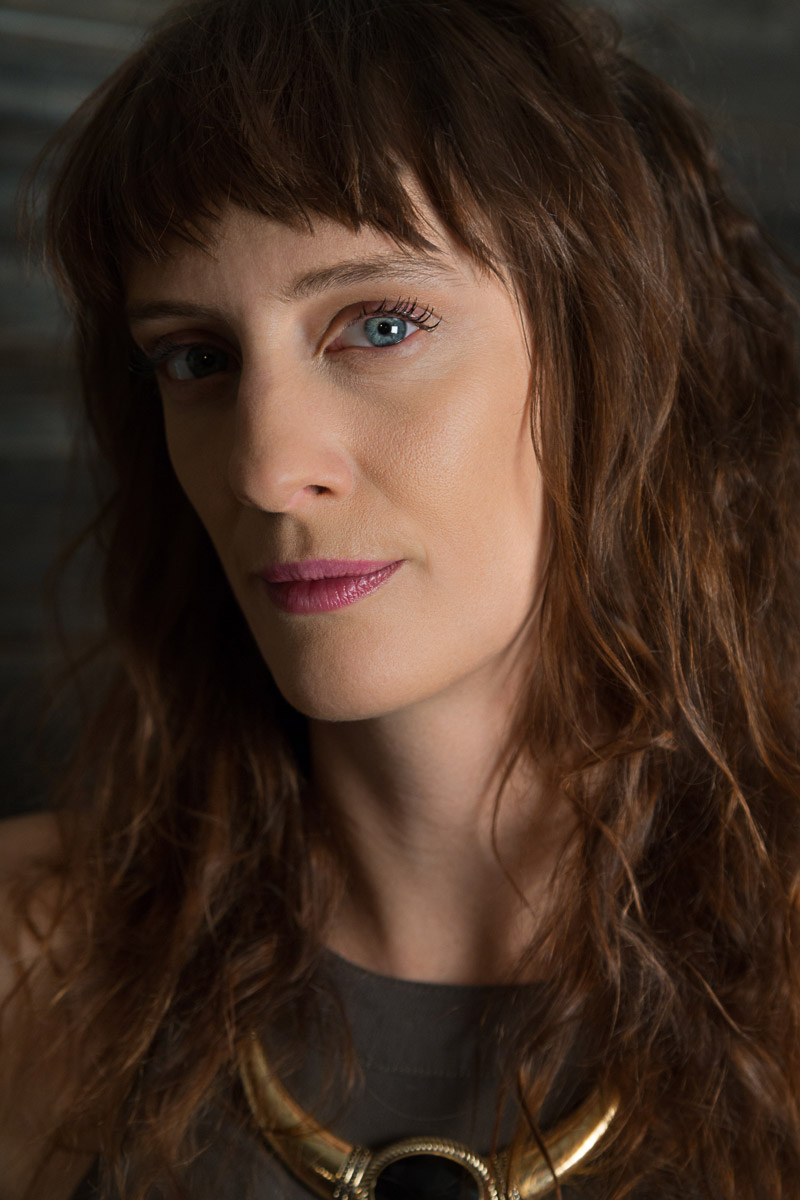 Noémi Poulin, Costume Designer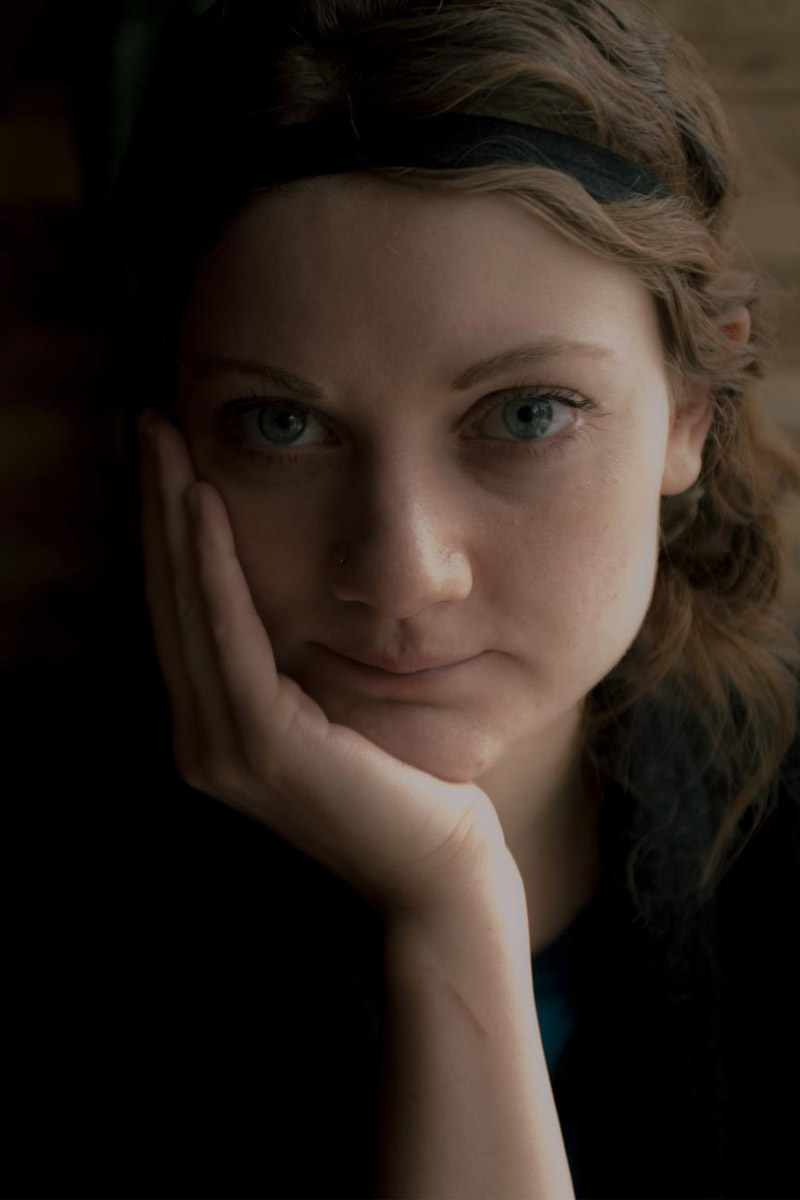 Jaclyn Turner
Projection Designer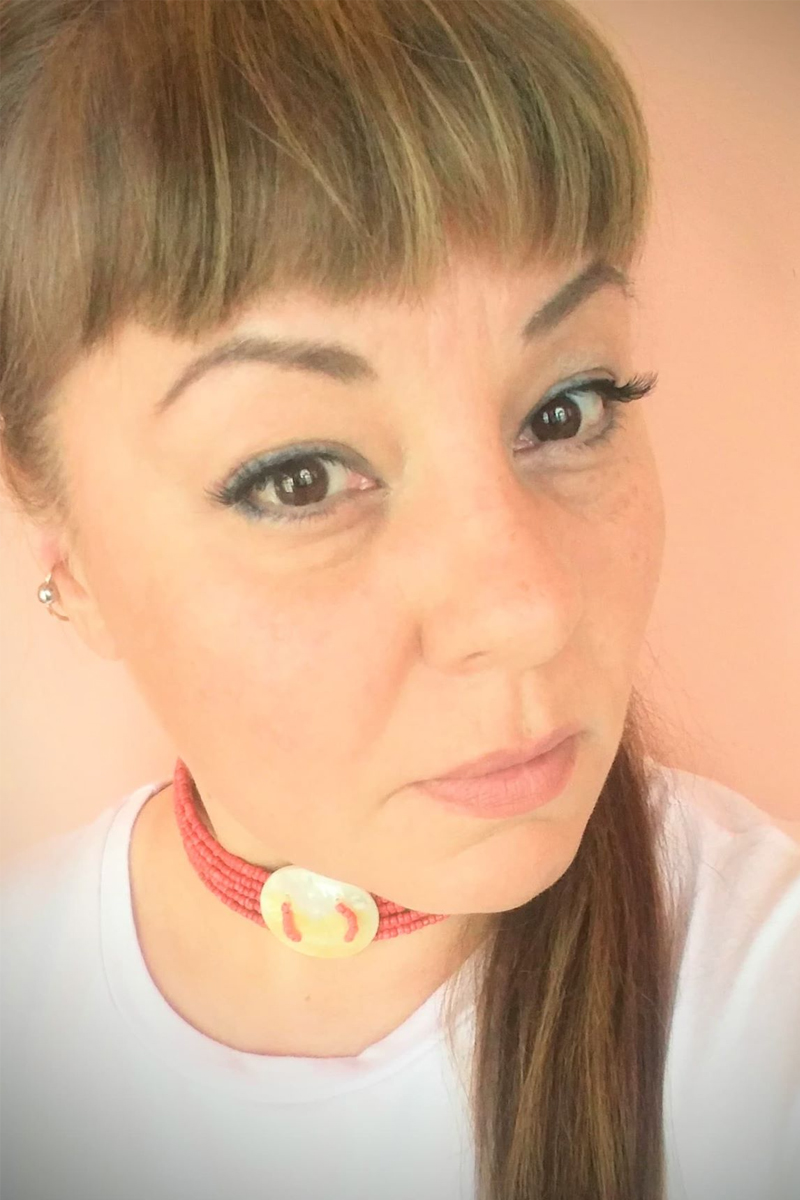 Pamela Warden
Makeup Designer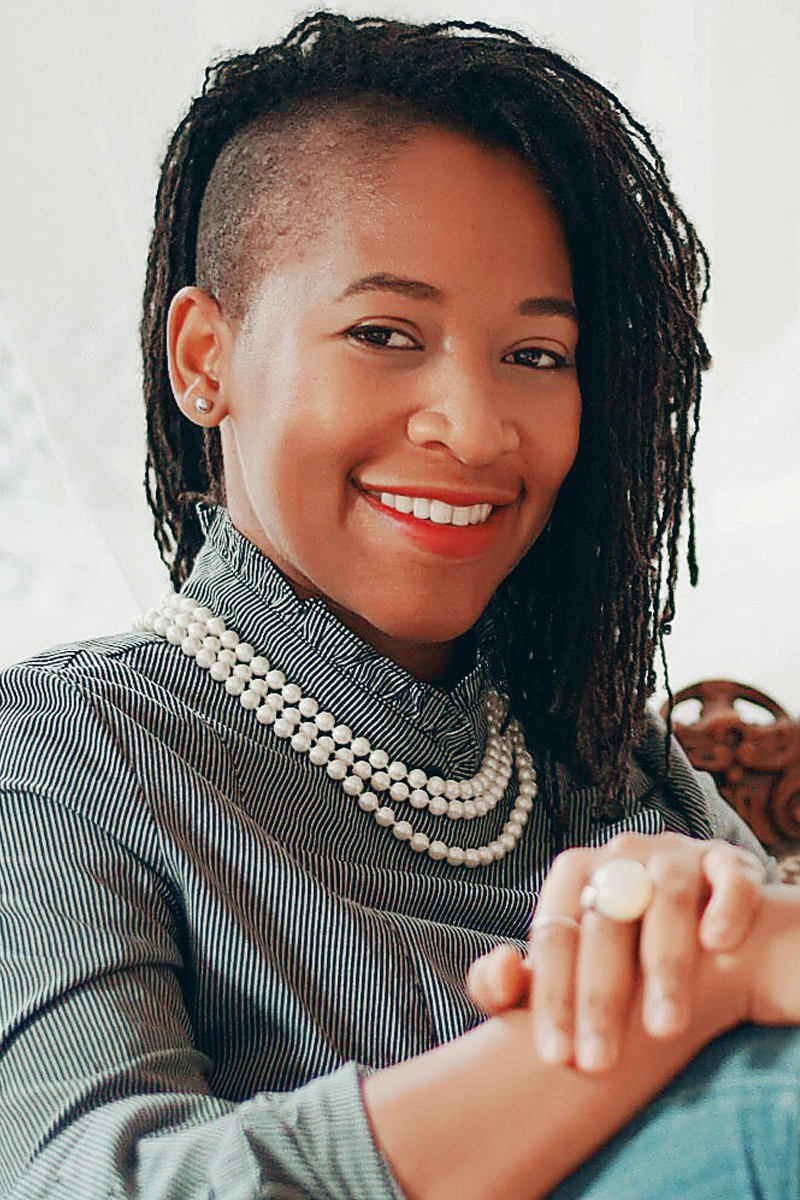 Nalo Soyini
Assistant Designer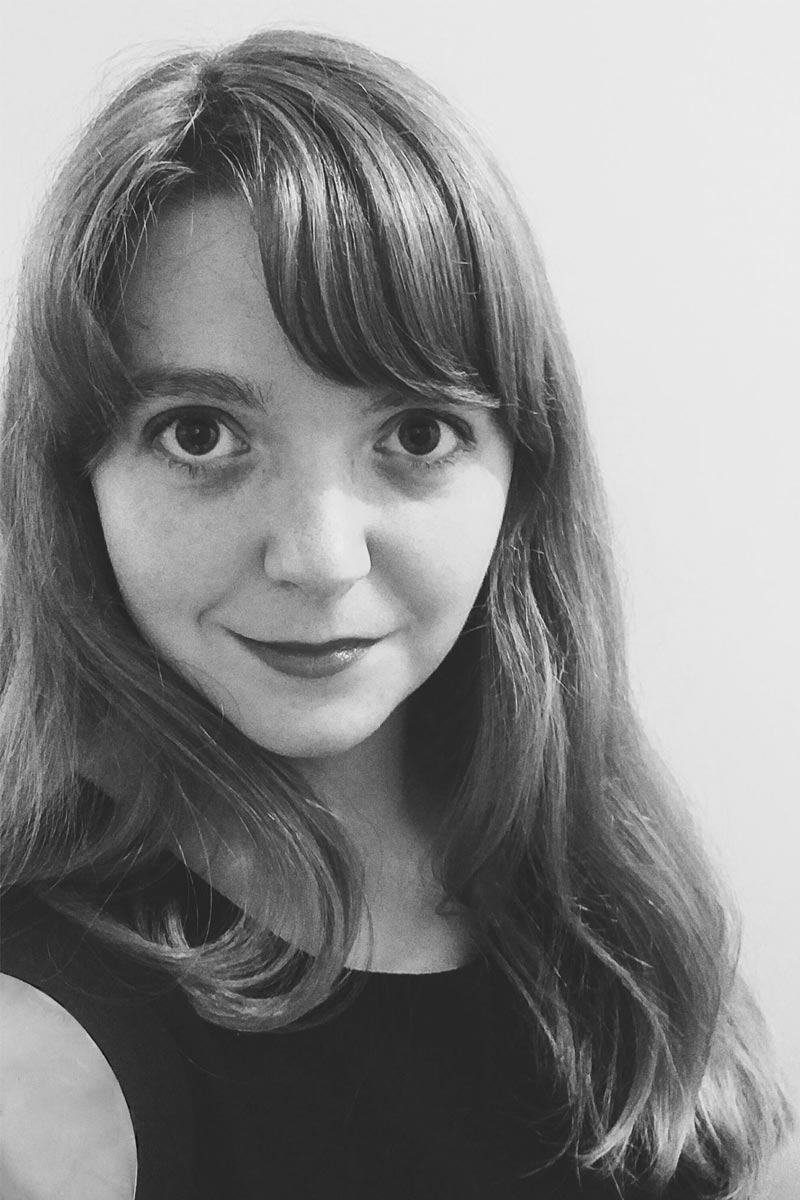 Kate Hagemeyer
Stage Manager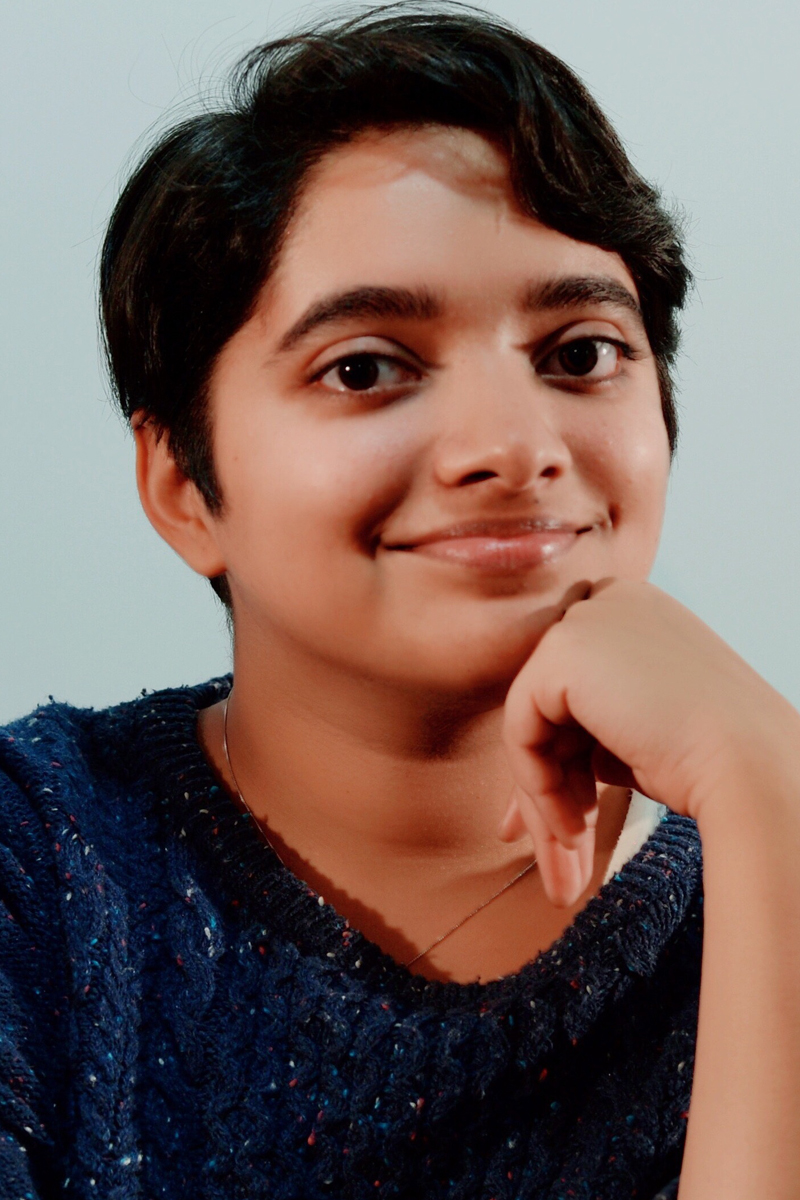 Nikita Bala
Production Manager
Martin Nishikawa
Technical Director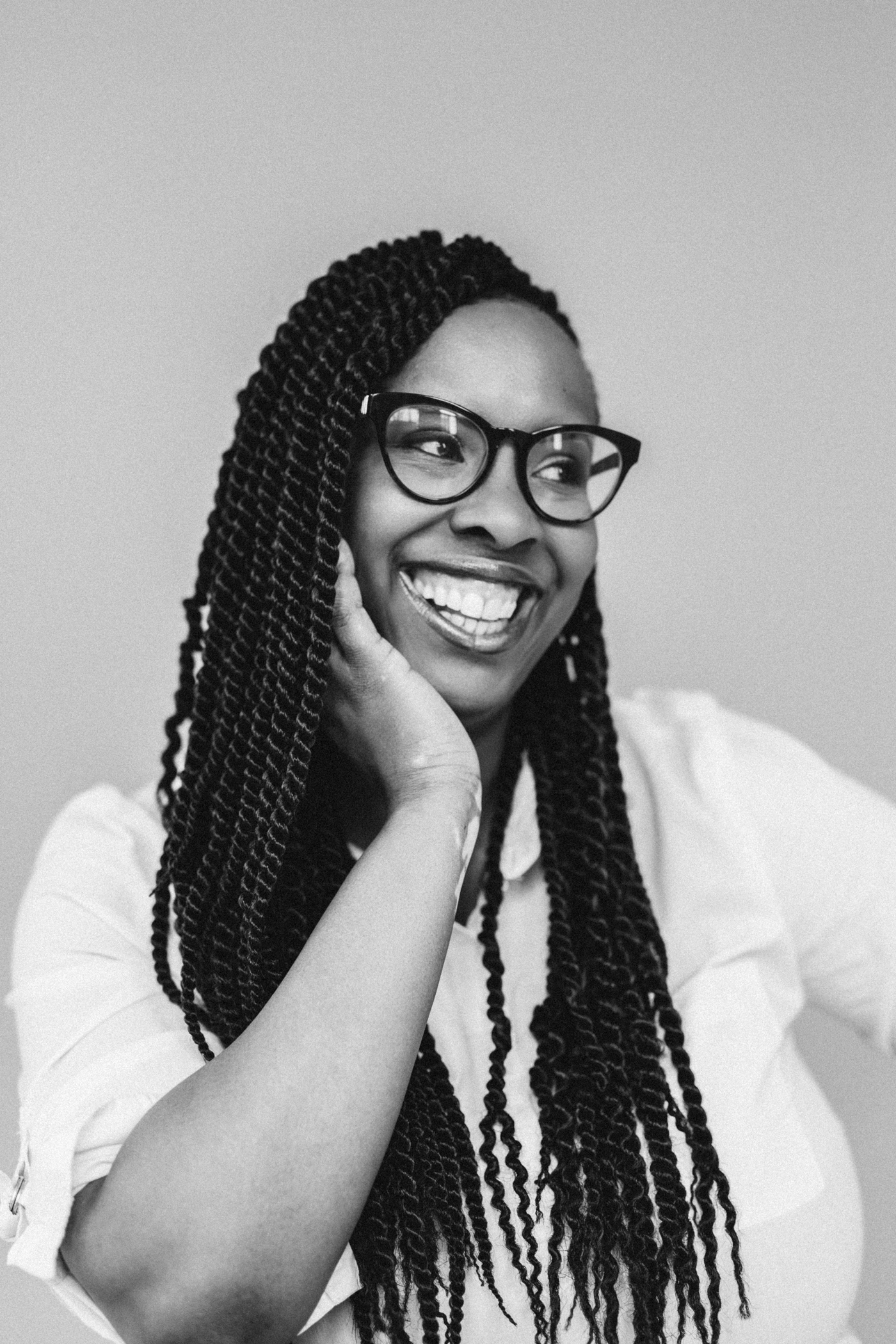 Lydie Dubuisson
Writing Unit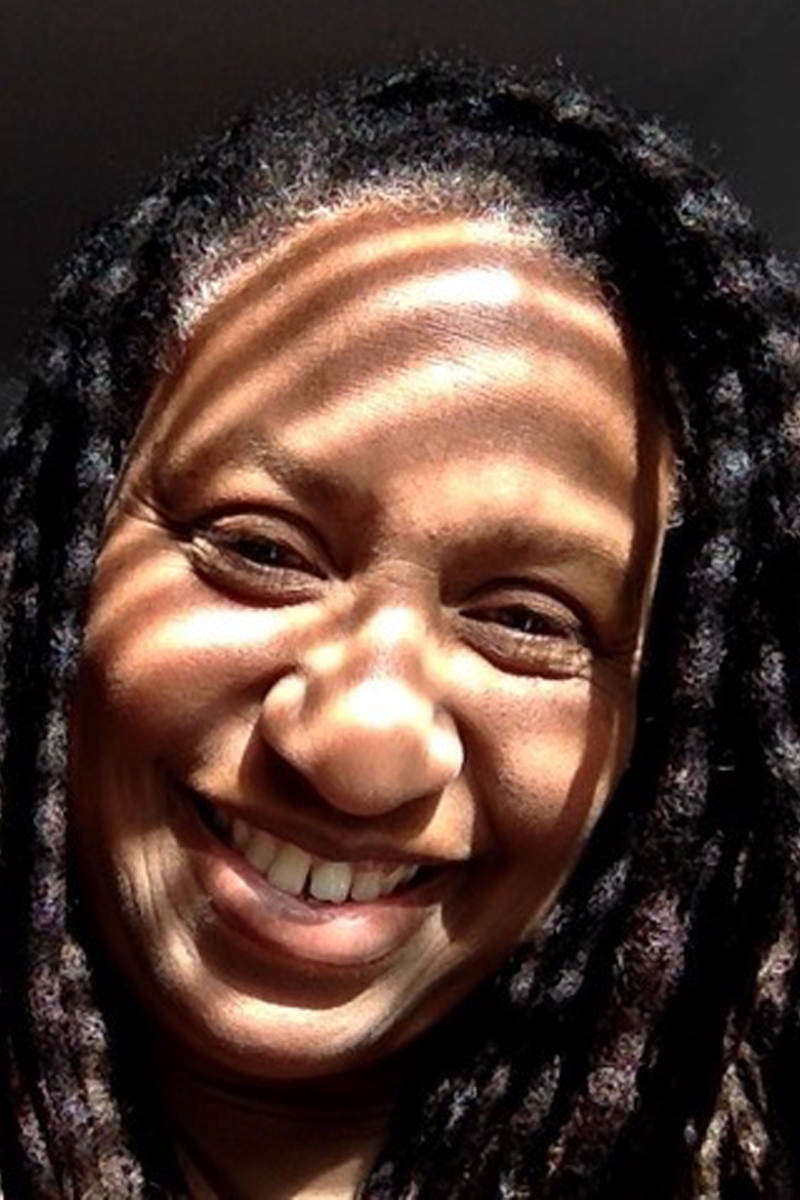 Diane Roberts
Dramaturgical Consultant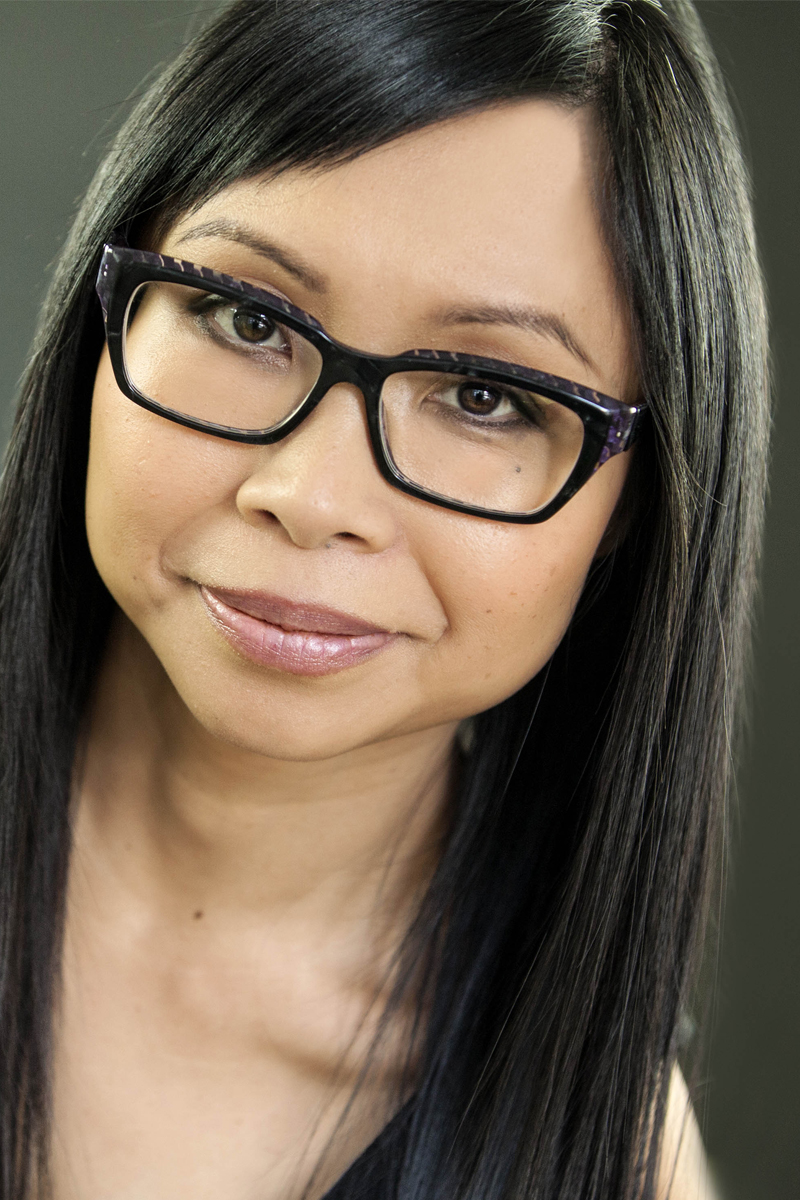 Marie Barlizo
Dramaturgical Consultant