Winter's Daughter by Jesse Stong

World Premiere
Directed by Emma Tibaldo

November 27 – December 8 2019

Segal Centre for Performing Arts Studio
Inspired by the family history of local celebrity barber Gino Chiarella, Winter's Daughter takes us to an isolated farm in Southern Italy in 1921, in the aftermath of World-War-One where a couple copes with tremendous trauma and loss while wrestling with how to care for a Jewish child suddenly abandoned at their doorstep.
Thy Woman's Weeds by Erin Shields

World Premiere
Directed by Amanda Kellock

May 2020

Centaur Theatre
Developed in collaboration with Playwrights Workshop Montréal
Thy Woman's Weeds is a fierce, subversive new work by one of Canada's leading playwrights that boldly challenges and explores what it means to be a woman working with Shakespeare today. Driven by a chorus of women who are grappling with their relationship to Shakespeare, it begs the questions : Why do it? If we do it, how do we do it? How do we deal with the inherent gender discrepancies? The chorus invokes scenes in different parts of the theatre, at all parts of the process: in a rehearsal hall, in a dressing room, in the audience, and in the play itself. 
Staged readings
Developed in collaboration with Playwrights Workshop Montréal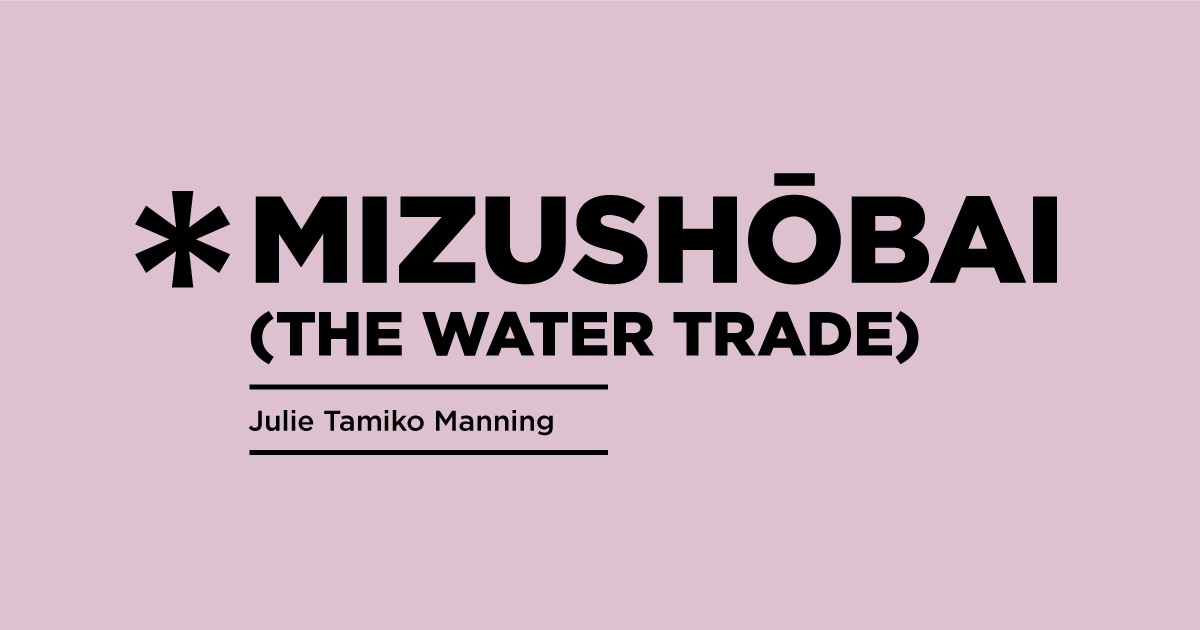 Mizushōbai (The Water Trade) by Julie Tamiko Manning
Directed by Sophie Gee
November 2019
Mizushōbai (The Water Trade) tells the tale of Kiyoko Tanaka-Goto, a brothel ​owner​ who lost everything when the ​Canadian ​government set up internment camps for ​people of ​Japanese​ ancestry during World War II​. The playwright writes, "I want to explore her life, not as a ​clichéd ​dragon-lady ​madam, nor a​s a​ dutiful daughter, nor ​as ​a​ submissive and ​​​sexualized female Asian body, but as a valuable member ​​of Canadian society who had to fight against expectation, ​and for ​autonomy and recognition every step of the way."
Mizushōbai (The Water Trade) was the recipient of TDHT's inaugural More than a footnote commission.
The Caravan by Anna Burkholder
Spring 2020
Mother's Day, 1970. A group of women declare war on the Canadian Government. We meet our protagonist, Ellen, as she is sneaking into Canadian Parliament and chaining herself to a chair, alongside dozens of other women, shutting down Parliament for the first time in Canadian history. The Caravan follows Ellen, a pregnant student from Simon Fraser University, as she travels to Parliament in the Abortion Caravan, the first national feminist protest, fighting for abortion access and equality. 
The Caravan was the recipient of TDHT's second More than a footnote commission.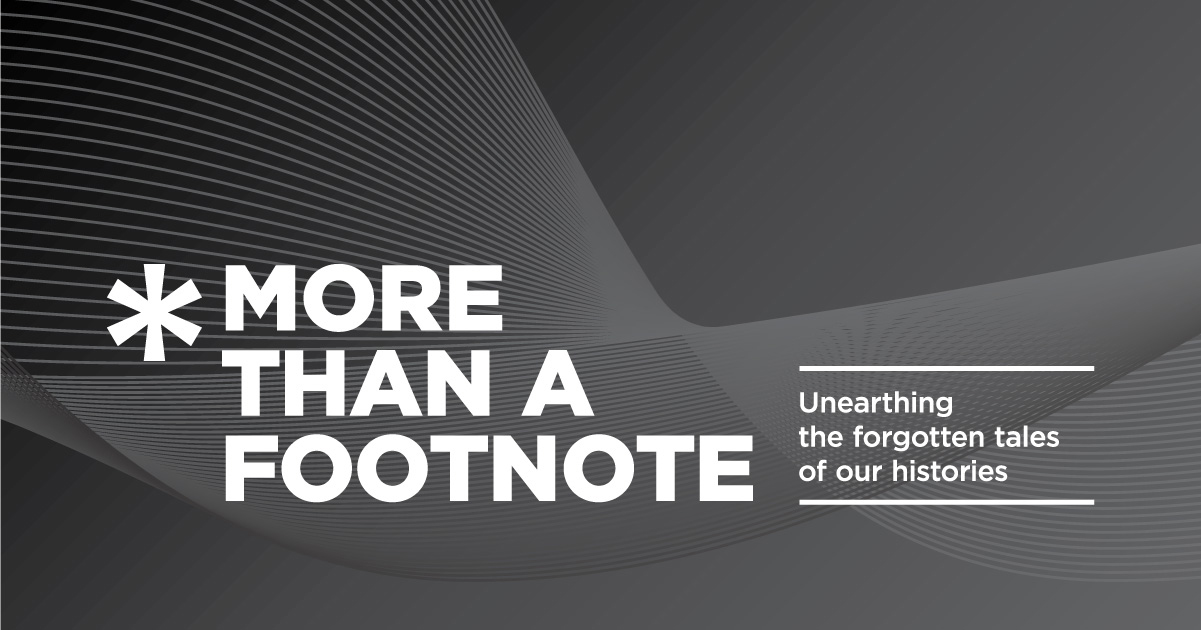 More than a footnote playwriting contest
Now in its third year, More than a footnote is a new initiative by Tableau D'Hôte Theatre to develop theatrical works centered around little-known tales that have shaped the communities and nations that make up Canada. TDHT believes that the responsibility to tell these stories should not fall squarely on the shoulders of our artists and creators, which is why the public is invited to have a say in which play receives a commission.