En Pointe

A spontaneously-created socially-distanced episodic series of bilingual short plays 
En pointe follows the encounters and adventures of interconnected characters living in a working-class neighborhood amid unprecedented world crisis. Emerging from their homes after a prolonged quarantine during a global pandemic, they seek human contact, purpose, and a sense of belonging. From the pressure-cooker of isolation to adapting and resisting to a neighbourhood transformed by gentrification, can their individual hopes, fears, dreams lead to collective change and connection?
Sunday, August 9th, 3PM; Thursday, August 20th, 6PM; Thursday, August 27th, 6PM; Sunday, August 30th, 3PM; Thursday, September 3rd, 6PM; Thursday, September 10th, 6PM; Thursday, September 17th, 6PM; Sunday, September 27th, 3PM
Play 2 – The kitchen of the unemployed
Chef Dave is set on healing the Pointe community from global crisis with his gourmet genius. From a sidewalk pop-up sample table of free veggie tastings, he offers une petite dégustation of scrumptious hors d'oeuvres. Having fallen from Montréal's finest pantries to the kitchen to the unemployed, he's now set on taking flight from the pointe for Youtube influencer fame.
August 9th, 3PM, 2111 Centre
65% en anglais, 35% in French
12 minutes, mild cussing

Featuring: George Bekiaris, Matt Holland, Justin Johnson, France Rolland
Many have asked how to support Tableau D'Hôte Theatre's mission and operation. While En Pointe is generously supported by the Conseil des arts et des lettres du Québec and the Conseil des arts de Montréal, we graciously accept and appreciate all donations, be they one-time or recurring.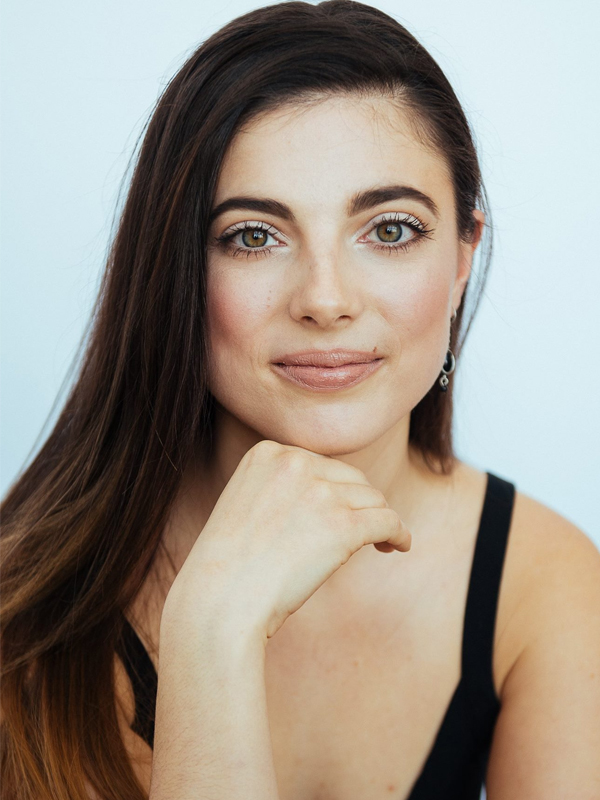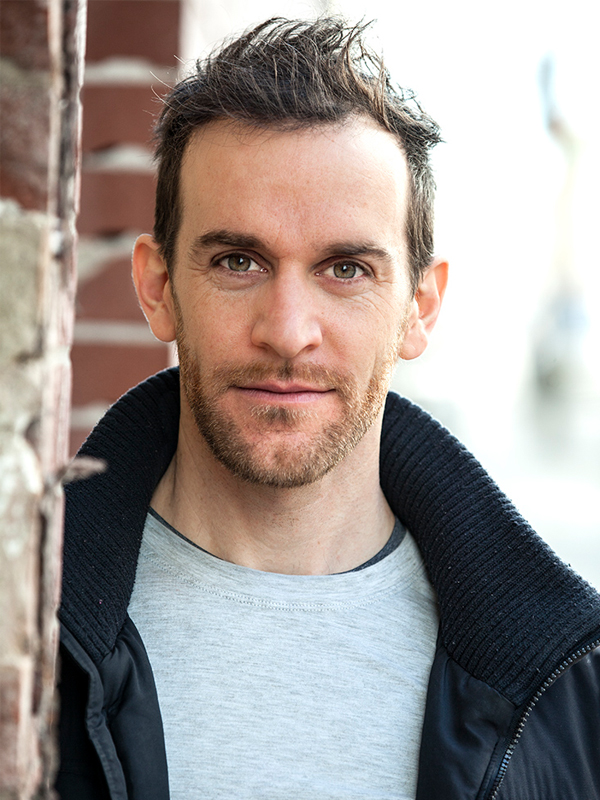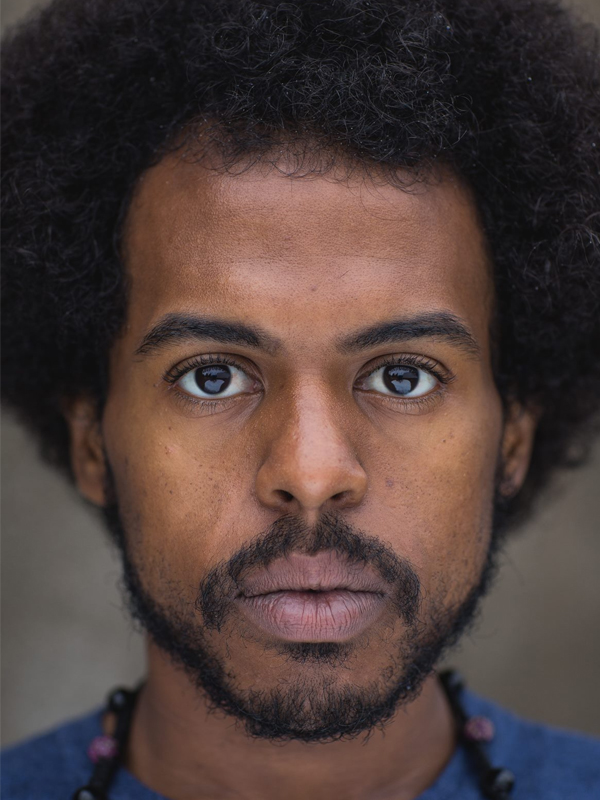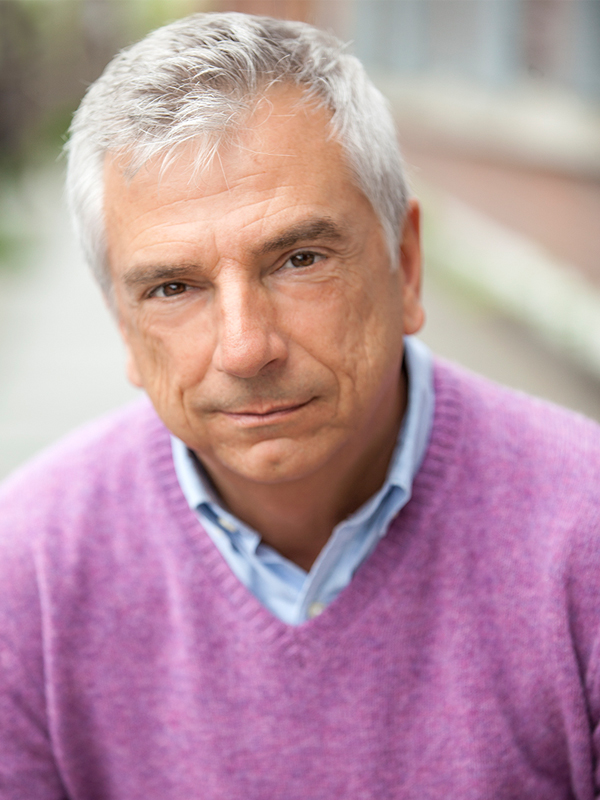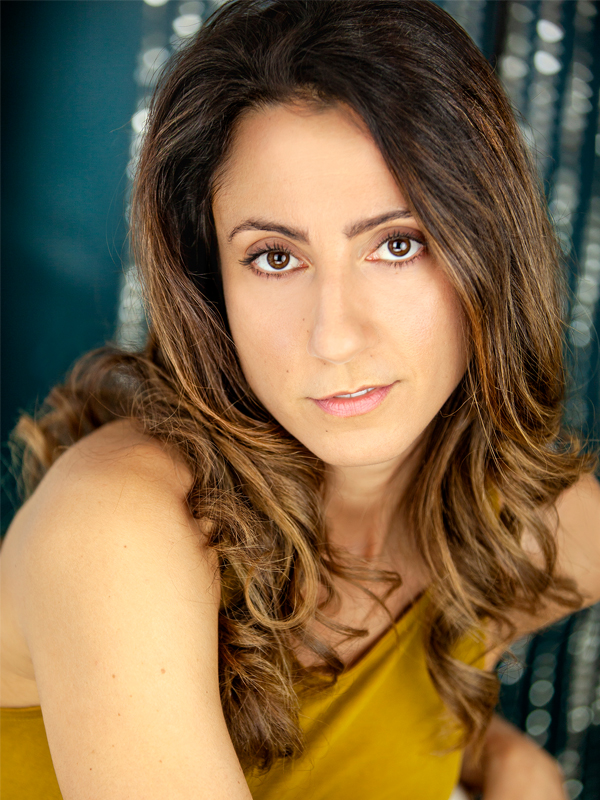 Mathieu Murphy-Perron
Playwright, Director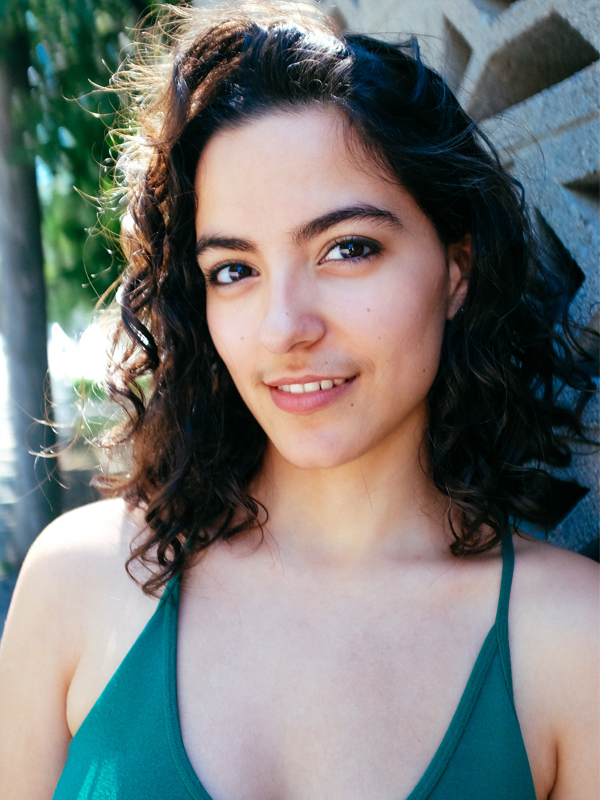 Charley Hausknost
Stage Manager
Olivia Woods
Assistant Director
Stephanie Breton
Dramaturg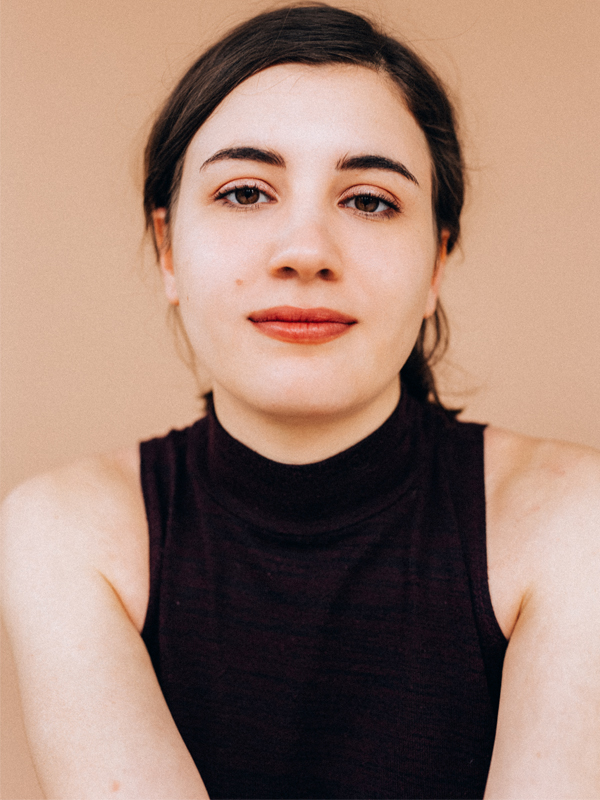 Sophie El-Assaad
Costume designer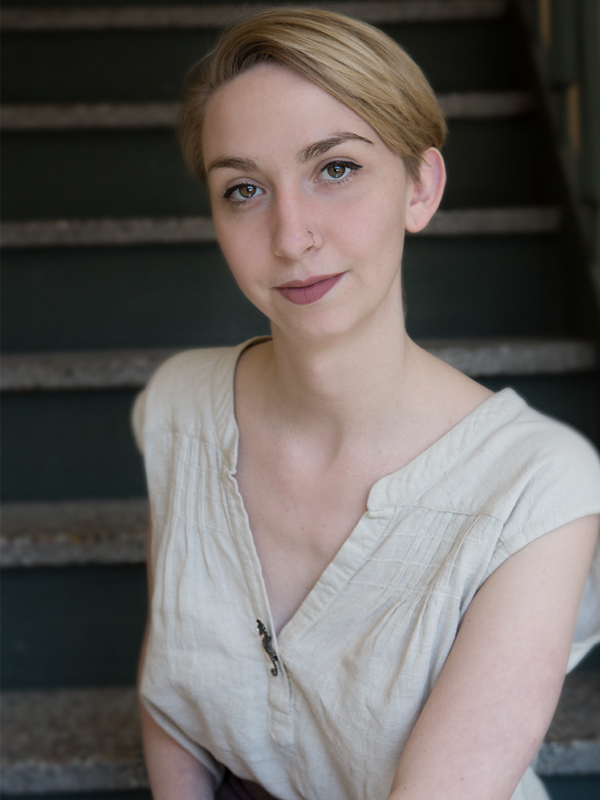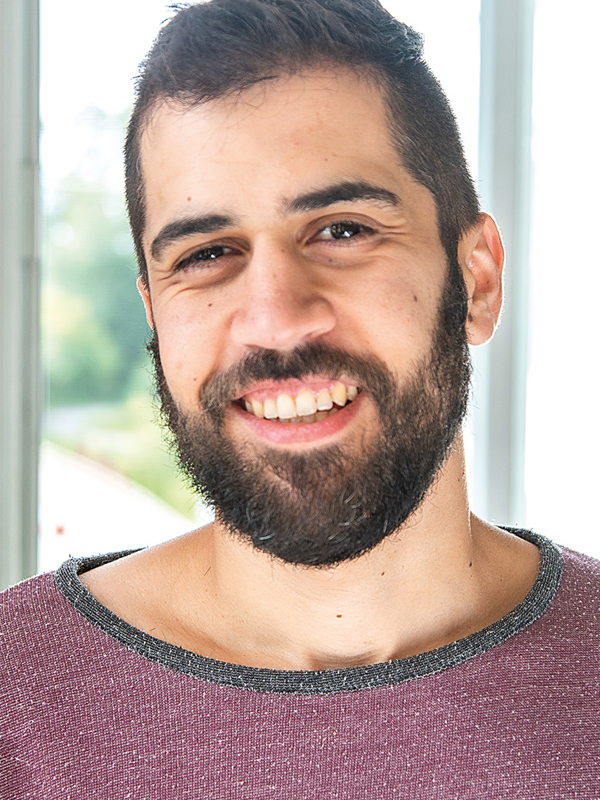 AJ Korkidakis
Videographer, Graphic Design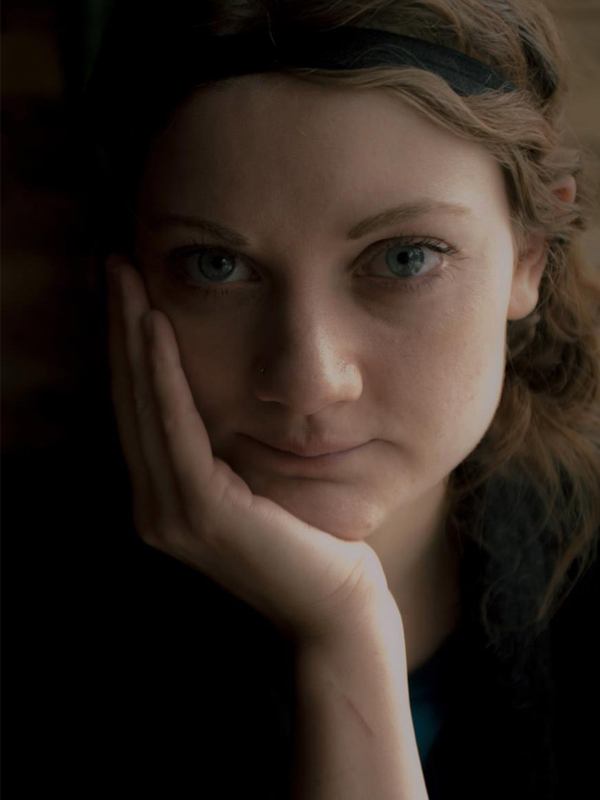 Jaclyn Turner
Comic illustrator
Andrew Scriver
Production Manager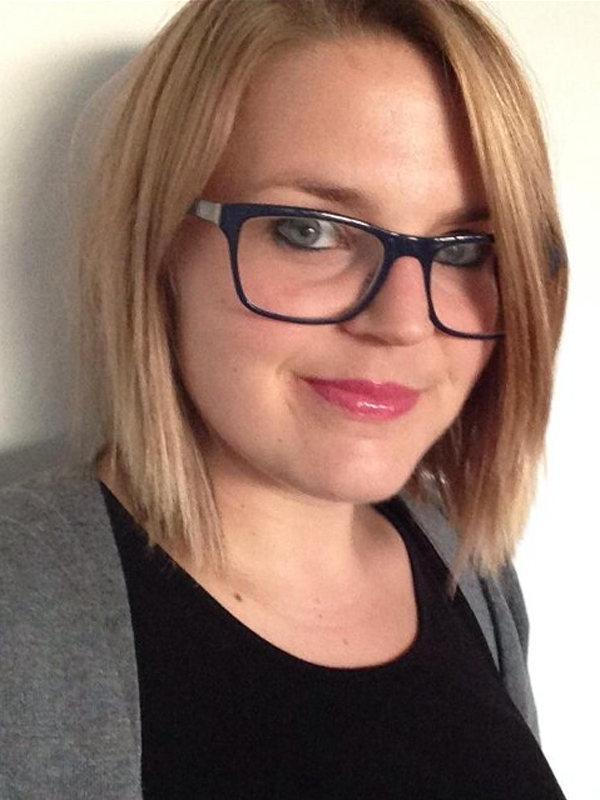 Lindsay Petts
COVID-19 Coordinator
Camila Fitzgibbon
Media relations