Tableau D'Hôte Theatre regrets to announce that its June production of Mishka Lavigne's Shorelines has been cancelled due to internal requirements curtailing not only public performances but also rehearsals.
Ticket purchasers have been contacted to arrange credit or reimbursement.
While we recognize that this decision may be disappointing and inconvenient, we thank you in advance for your understanding.
Tableau D'Hôte Theatre produces Montréal premieres of English and bilingual Canadian plays. Our theatre is often confrontational, seeking to challenge dominant historical narratives and unearth the buried stories of the nations upon nations upon nations that make up the colonial settler state known as Canada. We strive to create in an interdisciplinary, collaborative and democratic environment informed by principles of curiosity, kindness and solidarity.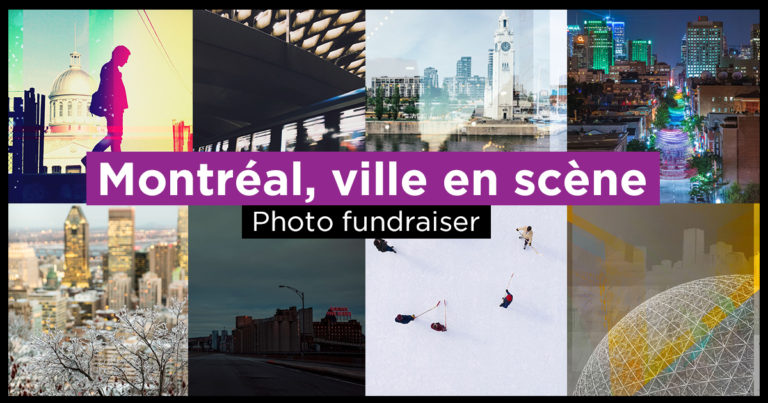 Montréal, ville en scène 
is a photo fundraiser launched to support our artistic programming, which includes staging the upcoming world premiere of Mishka Lavigne's
Shorelines, 
season 2 of 
En Pointe
, 
and the production of the 
Class of 2020: Voices from the Pandemic 
graduate showcase. Proceeds from the campaign will also serve to fund our ongoing 
More Than a Footnote 
program, a play development initiative fostering new written works that challenge our dominant historical narratives. Redecorate for a cause and support our mission of bringing Canadian stories to focus.
Our More than a footnote program explores little-known historical stories and figures that have shaped the communities and nations that make up Canada.
Staged in secret outdoor locations throughout the summer of 2020, the first season of En pointe followed the encounters and adventures of interconnected characters living in a working-class neighborhood amid unprecedented world crisis. Emerging from their homes after a prolonged quarantine during a global pandemic, they seek human contact, purpose, and a sense of belonging. Consult the summaries and digital adaptations below.