Contribute to Tableau D'Hôte Theatre's growth and success
For over fifteen years, Tableau D'Hôte Theatre has been bringing critically acclaimed theatre to Montréal audiences. Hundreds of artists have collaborated with the company on over forty projects.
As a self-financed independent venture, Tableau D'Hôte relies on the support of patrons such as yourself in order to keep producing groundbreaking theatre.
Join the 10×100 experiment
Be one of 100 theatre lovers to pledge $10/month in support of Canadian theatre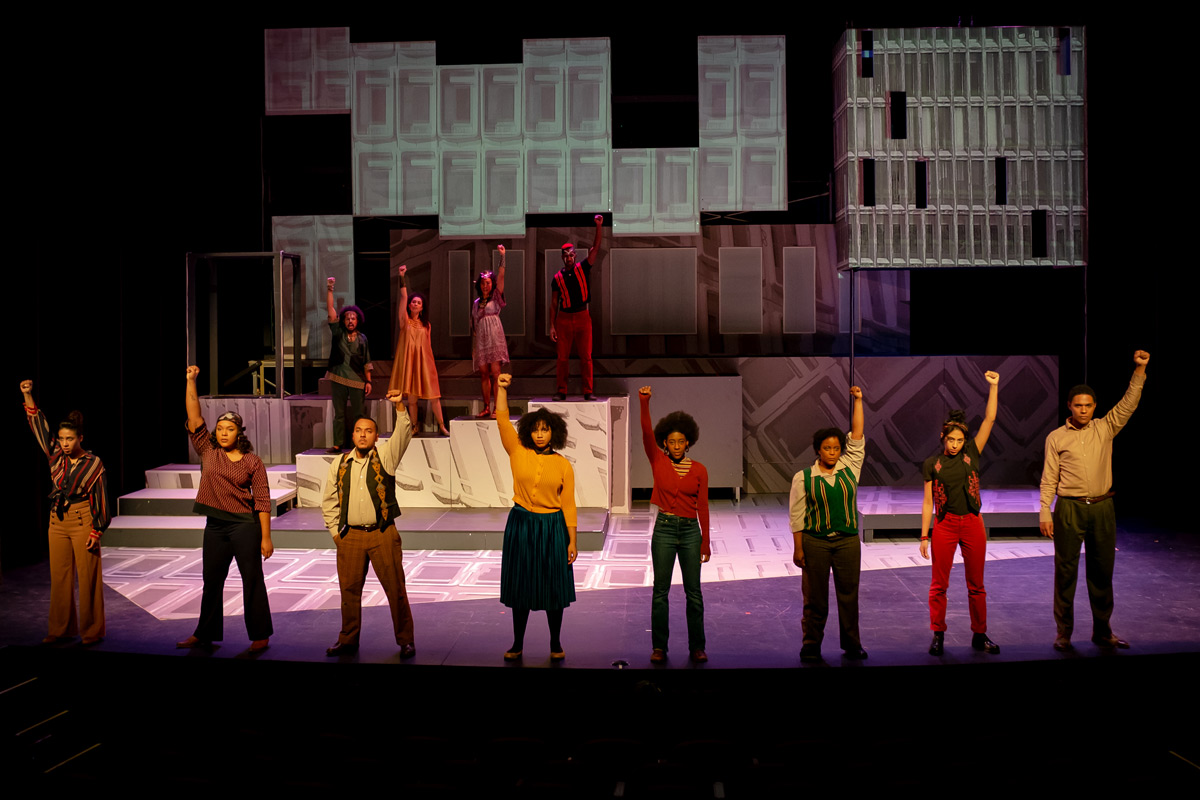 $10 or custom monthly donation